The abortion pill allows a woman control over her body. Therefore the Xtianists will continue to fight against its availability. The GOP hasn't spent decades trying to get the SCOTUS it wants only to see all that work gone for naught because of a pharmaceutical workaround.
…you're 14 times more likely to die while giving birth than from taking RU-486.
I didn't read the linked NEJM article, but I wonder if that number was derived in comparison to the overall average rate of deaths during childbirth across the US? If that's the case, RU-486 is likely (relatively) even safer than advertised for women in BIPOC communities, per the childbirth death rate discrepancy in this country.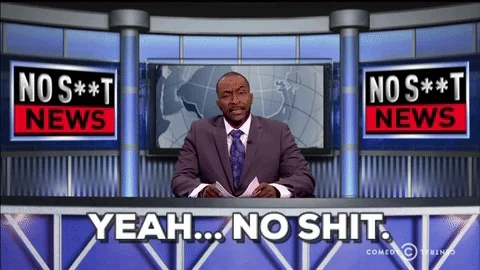 And as @gracchus that's why they want to ban the thing…
Looks like the FDA did the right thing and removed any restrictions on receiving RU-486 in the mail. Please get rid of DeJoy before he manages to screw this up too.
This topic was automatically closed after 5 days. New replies are no longer allowed.