Here's a protip: if you're going to lie on your resume, you should do it in a way that is impossible to verify one way or another. Write that you have experience in "project integration." What does project integration even mean? Nobody knows! /s
I use resumes solely to decide whether I'm going to interview the candidate. Then I'll pick at these statements during the interview, under the assumption that if you put something on the resume then you must want to talk about it. Then I'll find out what you meant by product integration.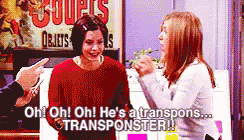 And just how many of those "New Yorkers" are actually from New Jersey?