Man, I must have listened to that album on repeat a million times when it came out.
Bukowski has his moments:
He was still an asshole and a misogynist.

Be nice if we stopped admiring such folks just cause they can string some words together…
It's hard sometimes… Miles Davis and Pablo Picasso were also world-class assholes.
Not really. I mean, certainly admire the work if it moves ya, but not the asshole… We can do better.
I just looked up the definition of 'bukkake' work computer. Oopsie…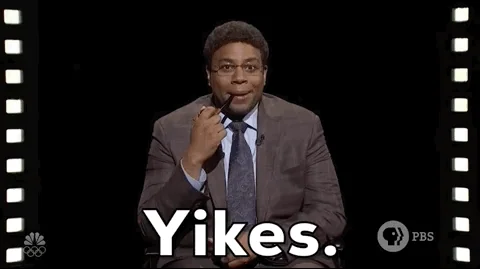 Pro tip: this is what you have a data plan on your cell phone for.

Yikes, indeed!
Long ago when I was a wee tot taking a modern poetry class in college, our teacher showed us a film about Bukowski. "I have to warn you," he said, "Charles Bukowski is an asshole."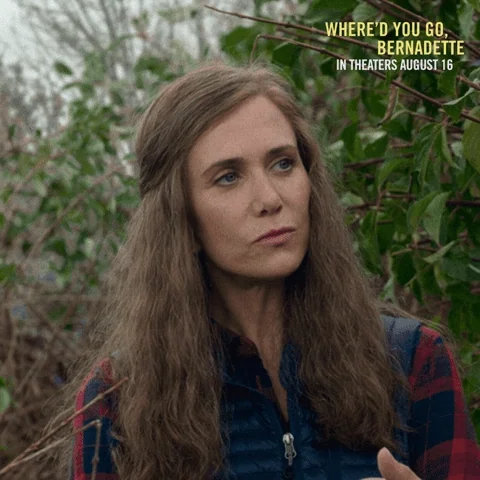 For Bukowski, being an asshole was his whole animating force. There's no separating it.
A lot people who do like his fiction would admit his poetry is pretty mundane. You could maybe make one good volume of decent stuff compiled from every book he published. He tried and failed and tried again and just printed it all. (Although I'm sure it sounded good to him in his perpetually sloshed state.)
If you don't like his fiction I understand, but I can enjoy his fiction, probably because it's so transgressive: viewing the world through the eyes of a really damaged individual, like slowing down to see a car wreck. It's not Hemingway or Faulkner but it's. . . something. I never felt like he was glorifying his existence as much as wallowing in what a mess it was (which is another good reason for Cave to dismiss the comparison-- who wants to be likened to a self-described loser?)
Meh… personally, I think the more I age, the less I find that kind of thing to be "transgressive"… At the end of the day, it's still centering a white man's perspective, and I don't find that personally very mind-bending or going against the grain. Even if the guy is the perennial loser, there is lots of works like that from that straight white male perspective. It's far less common to see that perspective from women or POC or LGBQT+ people. Or to see a really transgressive perspective that lays bare the whole rotten system from below.
YMMV, of course.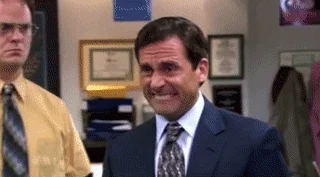 Finally, someone said it! Thank you.