If the shredding is sufficiently transcendent, have we not - for all intents and purposes - been taken to church?
Hey, I super love the article!

If you're going to rehost my videos on airtv though, could you at least put a link to my channel in the article so people know where to find them? I would appreciate it a bunch

I can't control what goes into the main article, but I can do this.
I was about to say, reposting the videos to another site and not linking to YT (despite recommending readers check it out…?) is … at best just really weird, at worst rather shady.
I'm not massively in to Shredding; but I love the attitude on display.
Welcome aboard, comrade; and congratulations on nailing the "Disappointed with boing boing Meme" (it isn't a meme with much reach; but it is popular round these parts) on your first post. You rock






So sorry Kayla, I meant to do that! Thanks for bringing it to our attention - it's added now. Look forward to seeing what else you put out there!
Thank you!!



And also with you
We lift our shred up to the lord
And may the lord have mercy on your shred
Just love that placid smile on her face.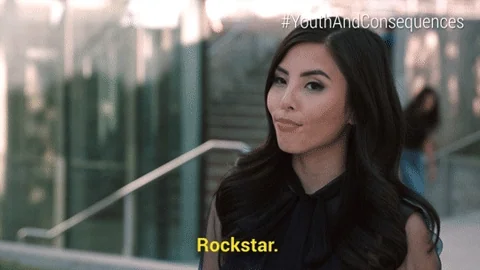 This topic was automatically closed after 5 days. New replies are no longer allowed.