Is there a 12 Step Program for that?
Yeah, I think the first step involves looking in the mirror.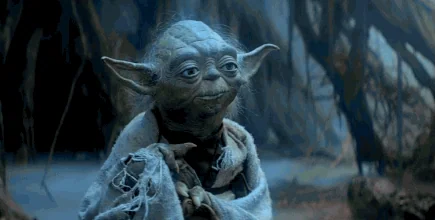 Gotta keep that Prison Industrial Complex fed with live meat; after all, that's what those campaign contributions [a.k.a. 'bribes'] are for.
Besides, what's a little cruelty to a Fascist, besides cheap entertainment?
They are like boys with a sunny day, an ant bed, & magnifying glass at their disposal.
This topic was automatically closed after 5 days. New replies are no longer allowed.