That's nothing. Pretty soon Trump Tower will be fully upside down.
Looks like Ronald Hamburger has another client if he wants one.
Weep for the billionaires.
Isn't not finding bedrock in Manhattan rather unusual?
It is built on a landfill and they chose not to go to bedrock.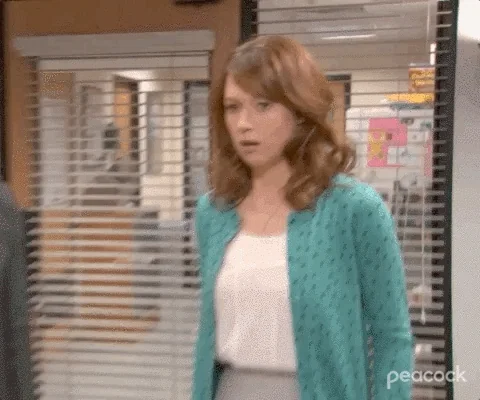 What makes you so sure he's not already involved?
Didn't realize the Bluth family had gone into high-rises.
No, this is just normal capitalism.
The skyscraper I want to see tilt over and fall into the East River is One Manhattan Square, the ridiculously ill-proportioned glass box that towers over the Manhattan Bridge. While I admit that it sometimes looks pretty when the light is just right, in all other respects it's just a blight on the skyline. And now the developer is about to put two more just like it next to it.
I assume that at some point in the next century or so Manhattan is going to have real issues with the current crop of super-talls. I would bet good money that One Seaport isn't the only one that suffers from short-sighted cost-cutting. And if one of them needs to be taken down before it topples of its own accord, well, controlled demolition in such a densely-constructed area is going to be a real trick.
So it's a rubbish building?
At least this one's not finished and full of people
Comparative lean angle charts vs time! dϴ/dt! Betting parlors! Relative simulated impact craters! (Blackjack! Hookers!) t'isn't Merkuhn 'less there's competition.
This topic was automatically closed after 5 days. New replies are no longer allowed.