The Soviets created a whole new lake with a nuke (on purpose).
Juliet Foxtrot Charlie.
The problem with learning about history is you discover it's so much worse than you thought.
[…]
While the Chrysler-Bell siren achieved its acoustic goals, its other specs were not quite as advanced: The first production models were manually controlled. A seat was provided, requiring a single brave soul to climb aboard, Slim Pickens-style, rotating until the nuclear flash relieved both man and machine of duty.
[…]
Read this if you don't want to sleep.
And you think Rolling Coal is bad? Put the pedal to the U-metal! Yeehah!
I read most of these posts in Hank Hill.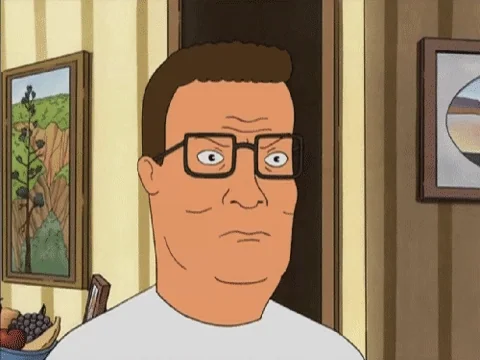 The uniquely British touch to Blue Peacock was using tbe body heat from live chickens to keep the mine's components at a working temperature during cold seasons.
I was down there in 90s with my cousin… He died of cancer few years ago.
Onkalo means "small cave" or "cavity".
I find the nuclear powered Stirling motor a great concept for (electricity generating during) spaceflight, though. Such a simple idea to hook up a Stirling motor to a radioactive source the warmth of which drives it.