cross posting here because well… it is so damn weird!
Pretty little murder machines.
This is fascinating but the article gets the chemistry wrong. Male danaines often do use alkaloids to make pheromones and provide gifts to females during mating. But they don't get them from the milkweed the larvae eat, because it doesn't have any, it has cardiac glycosides.
So for instance queen butterflies feed on milkweed as a safe food source but the males have to find toxins from other plants as adults, looking for injuries where the sap is available. While monarch butterflies do hold onto the milkweed toxins but then don't actually bother with pheromones, they just…tackle and grab females.
Looking into it, the confusion seems specific to the Live Science article. In the paper the adults were all attacking Idea caterpillars that feed on a different kind of plant, one that does have alkaloids. So it looks like they have found a way not to go hunting for them as adults…and then I guess this is the downside of that.
Thanks for sharing this.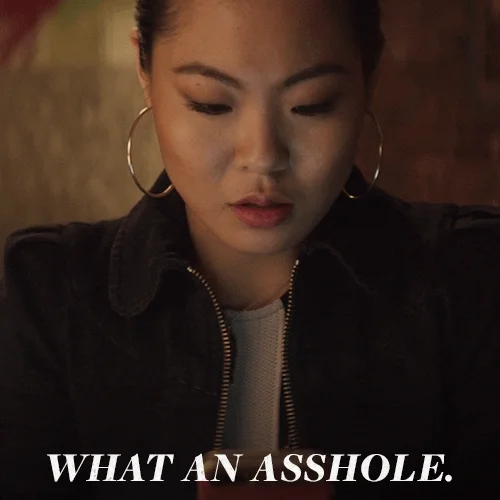 Soft balling a gif opportunity for ya.
ok.
I'll bite: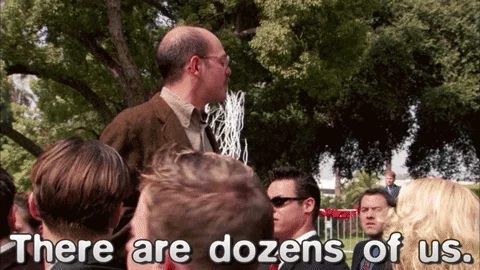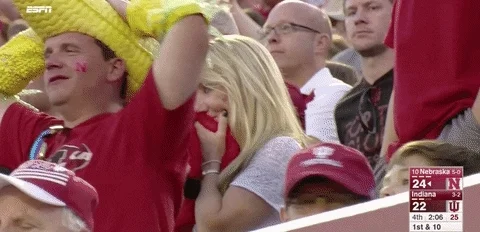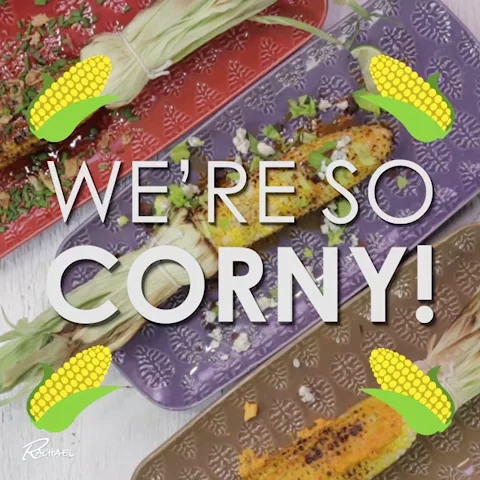 RAF chief: Our Reaper drones (sorry, SkyGuardians) stand ready to help British councils
[…]
Exactly why the RAF would be assisting local councils with an aircraft capable of mounting 18 Brimstone missiles wasn't explained in CAS's speech, though the SkyGuardian variant of the Reaper, as bought by the RAF, can also mount aerial surveillance equipment.
[…]
BOFH: Pass the sugar, Asmodeus, and let the meeting of the Fellowship of Bastards… commence
I knew it.
Luumäki = Bone Hill
There's band/Ramones tribute act called Ne Luumäet (Them Bonehills).
Lumiukko = Snowman
File under: You are doing it all wrong.

Or under "Yes, you have a little prick."