Gallery of very odd cause and effect theorising:
that was brilliant!
It brings to mind two poems, one from Lewis Carroll that goes like this (with regard to printing and cheese):
"If all the world was paper
and all the seas were ink
and all the trees were bread and cheese…
what would we do for drink?"
and this is a folk diddy regarding the underwear/ paper bit:
"Rags make paper,
Paper makes money,
Money makes banks,
Banks make beggars,
Beggers make rags…"
I totally follow that entire thread and the wonderful, weird connections it makes to link cheese, snails, Jesus, underwear and spectacles to give us the printed, hardbound book of today!
Around here, most of those cars would be driven by folks eating some kind of breakfast sandwich. I've noticed swans tend to enjoy bread. So, no one was willing to part with a crust…or that's why "stubborn" was in the headline!


Calculating the cost of keeping a fridge that's "not too bright" for the rest of my life…

Buy lower watt bulbs for it?


Sever the Internet connection…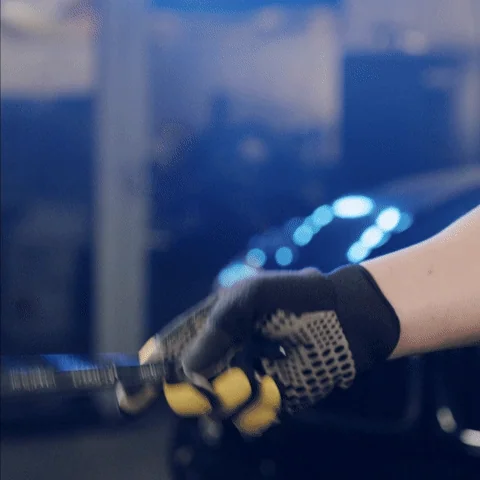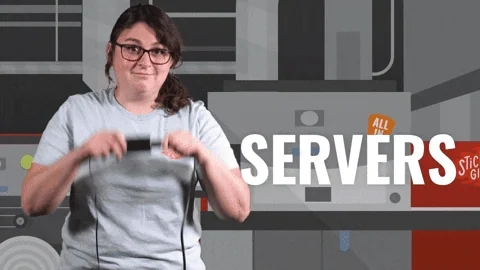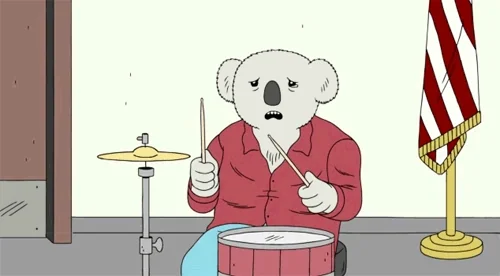 Kill the little man who turns on the light. He's getting too big for his britches.
Even worse, they missed a prime opportunity to say something about it being "yet another tragedy of that Tuesday, 20 years ago".
Nickelback is a tragedy practically any day.
POWER BACKSPACE! POWER RETURN!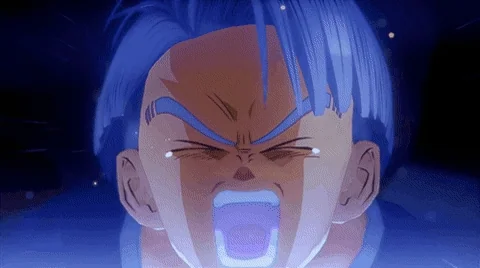 But there is a practical reason for this as clearer heads have tweeted: