It even has little numbers on it!
So many people want to believe that some one is following their every move, for no doubt nefarious purposes. And they complain about it from their phones, which can already do it. Why anyone would want to track them is never discussed.
She filmed it on her phone and then posted to facebook, but her bra is tracking her!
I also luv her mash up of tracking and trafficking.
The Register speaks to one of the designers behind the latest Lego Ideas marvel: A clockwork solar system
They're tracking your children with the bras you're wearing?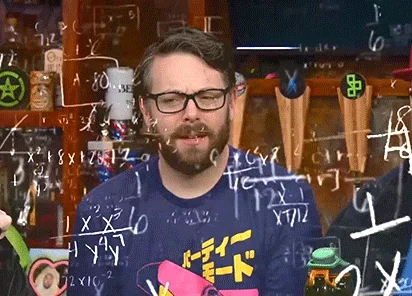 A hydrogen-powered cargo-carrying submarine has received taxpayer funding as part of the UK government's goal to slash maritime emissions by 2050.
[…]
Here's a 3D model:
(I love the little Hachikō)
Something about the model makes me want to see it with little mice and a few pieces of cheese…