So, if you asked a Latvian if a bear shits in the woods, they might not know.

It sounds like huge news, but then, while it's a bigger leak than the Panama one was, that one seemed like a nothingburger. So, I'm not holding my breath this time around.
" Musa, however, does not simply want to give the vehicle back to Russia. In September, reports emerged that he would only return Burya to Russia in exchange for the skull of the last Kazakh Khan, a man named Kenesary Kasymov. He has emerged as a hero in modern-day Kazakhstan for leading a 10-year struggle opposing the Russian Empire's attempts to colonize the region during the 1840s. A rival ultimately beheaded Kenesary Kasymov in 1847 and sent his head to Russia.
Now, Musa wants the skull back, and he is willing to trade Burya for it. In an interview published Friday in a Russian language newspaper in Kazakhstan, Musa escalated his rhetoric. He said he would definitely not allow the shuttle to be returned to Russia for nothing, emphasizing the value of Burya as a bargaining chip by noting that it is the most valuable Russian artifact in Kazakhstan. He emphasized his determination, saying, "It is not water that flows in our veins, but blood, and it has the scent of wormwood." Wormwood is a common plant in Kazakhstan and a key ingredient of absinthe."
On one hand, this has a sort of cinematic grandeur to it. On the other hand, it's reality and some assholes are fighting amongst themselves over stuff.
Either way, I like it!
Girls rear ends Lambo and proceeds to blame Lambo driver for wrecking her car.

Lambo driver chill AF.
ETA I just saw Mark F beat me to this yesterday.
Apparently the story is more complicated. There's some video going around, from her, showing the Lambo hitting her. But the video is forward-backward, and very bad quality. So it might be her lying about it.
The gas station security video clearly shows her crashing into him. So, yeah maybe she's got a copy of Premiere. Although she doesn't seem the type.
What I want to know is what does "She slanted!" mean?
The Lambo driver, Matt Heller, seems pretty chill for a guy who sells horns.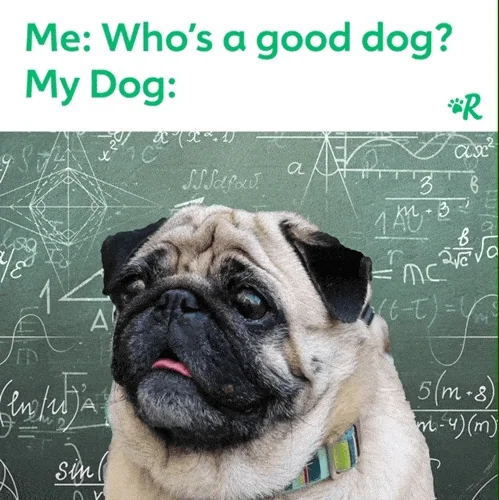 Odd as camera lens go anyway. It will attract attention while using.