Maybe this should go in the Indiana Jones thread?
this may have been spotted before, but this boat is genuinely odd stuff:
I kept wondering where the wheels were. It took me a while to figure out that it's not an amphibious truck, just a trucked out pontoon boat. Definitely odd!
Now I want to see someone do a school bus.
With all the custom vans and other vehicle conversions on YouTube (ambulances, school buses, etc.), it could get interesting if more folks start living on the water. I guess that's one way to escape the increasing regulation against long-term parking on land. Nomadland meets Waterworld…
Ms. Frizzle did it all the time.
"Oh, Bevis! And I thought you were so manly!"
Isaac Asimov was not impressed with George Orwell
Denison Demac, the lovely young woman who is my contact at FNS, simply sent me a copy of it and said, 'Read it.'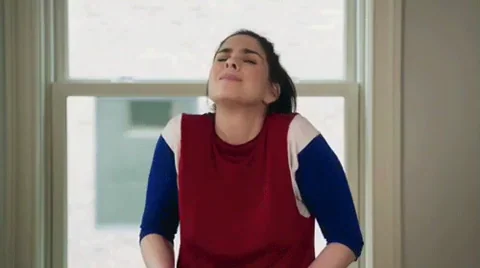 It's not really that harsh. The two major criticisms, "It is not sci-fi" and "It is not anti-government but anti-Stalinism" are both attacks, less on Orwell than on people who read 1984 and say that it is either sci-fi or anti-government.
ah, Praswell. the "other" Fugee. whose post-breakup album went double-wood, and yielded naught but a formulaic hot single that people only like because it featured the Ol' Dirty Bastard. Pras wasn't a bad rapper, he was just "the other guy" compared with Lauren Hill and Wyclef Jean.
anyway, I will read this with interest, thanks
Should have paid more attention to the sign that read "Elder God Parking Only."
Another reminder to leave neither kids nor dogs in a parked car!

Is Daihatsu Motors experimenting with teleportation?
It looks like the brake lights are on…
ETA:
Car was parked, no casualties, fished out again later.
I'd actually be quite okay with those: