Is that a crop of a smartphone picture of a TV

The removing stickers one is interesting. I've used Goo Gone before but if you use it on the kind of polyethylene plastics stickers are often stubborn to remove from, it'll destroy the finish. I may have to try using WD40 next time.
Back when we were an analogue studio we used lighter fuel to dissolve glue, spritz a little on, leave it for a few minutes and then lift off. Try it on a hidden/unimportant spot first though, it can leave marks.
Makes sense. I have a can of naphtha in the laundry room that's come in handy for grease or ink removal from my hands and when I don't have a citrus based cleaner to use instead (and now I can keep the WD40 trick in my back pocket to just in case). There's so many different household solvents it can be hard to know what's best for what.
So the one student they quoted is from the Philippines and wants to open a Mexican restaurant in Finland.
Pam works also. And doesn't leave the smell.
You misspelled fragrance.
Tragically, the man ultimately died from his illness.
The Irish accent killed him?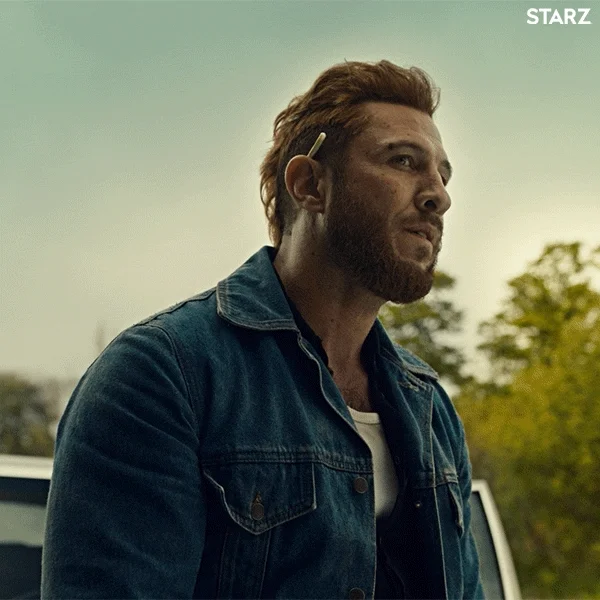 Yeah, I agree this is very odd. They couldn't do this play before because of Covid restrictions, Covid is still here, and now I just hope none of the folks involved experiences a "last of a lifetime" moment.

That aspect too! But hey, Biden said it was over, so it must be! /s
What's that you say, Bernie? It's not over!