If you're worried about the Feds breaking down your door - lend it to an enemy?
"Okay, Broomer"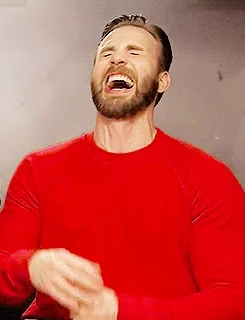 You just have to have some perspective. (Old story, but it's popping up again.)
Is it a sex act?
It's a sex act, isn't it?
More of a drug or maybe weird snack thing. Where stuff gets all over the floor and then you slide around trying to sweep it into your mouth, sort of like a parody of a robot vacuum, hence the name. Not to be recommended unless the floor is very clean.
You may be mixing this up with the more "family friendly" "snurffeling roomba."
Common mistake. But can be quite awkward!
I'm sure I worked for that guy once.
This might strike some people as odd, but it's a geography lesson:
The [OBJ] has infected The Grio
This gentleman had a busy night.
A work of pure genius. Whoever saw this niche in the market is going to be very rich.
Saves tired arms from hurling poo-bags into trees and hedges.
Also saves fingers the work of tying knots (the practice below was reported in my area last year, too

)…
Ugh. I can't go for that. So thoughtless about whoever has to clean that up.
I'm starting to recognize midjourney creations at first glance. Prevailing themes seem to be curves and creepy-cute