"But to say it (the actions of the whites?) was inherent in that because of their skin is where I say that is Critical Race Theory. You're saying that race defines a person."
I'm trying to sort out what he's trying to say there. Is he saying that white people aren't born racists? The Tulsa Massacre was absolutely about race and to deny that is mind-boggling.
I was trying to parse the same ambigous "their", and came to the same conclusion as you - that is doesn't really matter. Even in the "best" case scenario where he meant "the perps were racist but their whiteness didn't intrinsically make them racist" he's still using a "Not All Whites" defense to stoke the flames of anti-CRT bullshit and derailing important historical conversations by straw-manning as if anyone argued that the whites who burned the town were "inherently" racist as opposed to "evidently" racist.
He seems pretty unqualified for his job, at least according to reasonable expectations of someone in charge of a city's schools.
1921, off a bit on the year.
Oh, he's perfectly qualified to meet the GOP's expectations. Pretending that sowing misinformation and mistrust in education is a reasonable alternative to truth and facts has become their SOP.
It was at that moment that Holmes, using his brilliant powers of deduction, quickly determined, without even seeing the subject, that Mr. Ryan Walters's skin was severely lacking in melanin.
He's saying that being white doesn't mean you're programmed from birth to be racist… then uses that to deny that systemic racism and race-motivated hate crimes exist. Because apparently teaching white children that white people have ever done anything racist and horrible will drive them suicidal instead of making them strive to be better, more compassionate people than their ancestors were. Non-white children, as usual, aren't even brought up.
Somewhere in the afterlife George Orwell is rather impressed at this pretzel newspeak "logic"! Nicely done!
I don't know, but my reading of his statement is in no way in agreement with your characterization of it. That paragraph of word salad is a masterpiece of jumping all around the question without coming anywhere close to actually answering it.
Yeah, I think he's trying to say something along those lines. It's still pretty dumb, though. Is anyone actually trying to argue that the perpetrators in Tulsa did it only because they were white and/or that all whites are inherently willing to do something like that?
Without the context of race, it's almost more horrifying than it already is (make kids afraid that a town could go insane and just up and purge-style kill a bunch of people for absolutely no reason)
"All across the southern states, crowds of people would sometimes gather to accuse someone of acting impolitely to a lady, then mutilate and murder him. We have no idea why."
No, you don't understand wypipo logic. It actually happened, and wypipo did it, but it might make them feel badly about themselves if you say it out loud, therefore CRT.
What a bunch of fucking crybabies!
He's in charge of the entire state school system.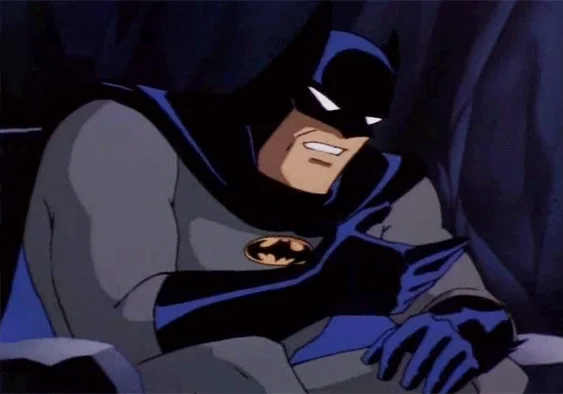 Yeah, this is the deflection du jour for the "anti-CRT" crowd. As usual, it is dependent upon people having no clue what they're enraged about so that they can manipulate the original message to infer that it means "all white people are racist because of the color of their skin" in this case. No telling if he a) actually believes this is the argument being made b) he is just utilizing it as a political prop or, scariest and most likely of all c) his doublethink mind encompasses both forms of idiocy.
"All through the Americas, but especially in the Southern US and the Caribbean, European colonists got immensely rich by buying people from Africa, shipping them across the Atlantic, and forcing them to work in industrial death-camps. We have no idea why they thought that this was OK. It just happened."
He's denying that racism played a role, when it absolutely did. What is unclear to you?