Why would you invest in a currency just because it shares a name with a deadly virus variant? Is this why I'm not a crypto billionaire?
I dunno. I still can't figure out why people spent shit loads of money on monkey NFTs…
Can someone help me out? I don't know how to reconcile this with the objective fact that markets are always right.
I'd like to say that this exposes the gullibility of the typical penny-ante cryptocurrency sucker, but there are deeper depths of stupidity to plumb yet.
But which one will kill us first?
Normally, being associated with a potentially deadly disease would be a huge financial blow to, if not actual death of, a product or commodity… but cryptocurrencies being what they are, this makes sense.
It's a definition. If "the market" says Omicron should go up, then it's right that it does. No further explanation needed.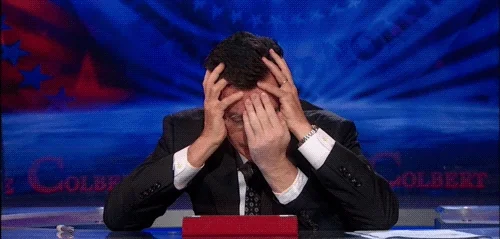 Maybe drop the dumb ass idea that the markets are always right?

They are not.
I'm too lazy to check. How have Corona beer prices fared since the start of the pandemic? Did any prior product named Covid exist, and if so, how have they fared? Is finding meaning in brand names any different than numerology?
I would say that these sorts are the ones who the term "noise trader" was coined for; but I suspect that whoever coined the term may not have been imaginative or cynical enough to consider 'investors' existing in a context that is not only distant from 'the fundamentals' but is close to being an implicit denial of the very concept.
Ten years ago the real world was an escape from the internet.
Today the internet has escaped into the real world, and now we all suffer.
This topic was automatically closed after 5 days. New replies are no longer allowed.