Can we just get rid of that word in reference to human beings?
Sorry… had to do it… and Thanks!
It's a perfectly cromulent adjective when used accurately. The issue is using it when a noun would be the correct choice, or when the equivalent (male) isn't used for the non-females in a parallel structure.
I really don't know why we have to keep explaining this shit over and over and over again. How fucking hard is it to treat people with decency and respect? Apparently, it's the most difficult thing in all of creation since so many men can seem to master this one simple fucking request to NOT CALL WOMEN FEMALES…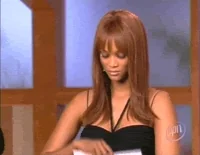 Eh, no.
The issue is that it's not a necessary word in most civil situations. And you do realize that cromulent as an adjective is meant to be humorous or mocking, right?
A double-mansplain; this must be my lucky day!
Saying 'the doctor and the female doctor' is wrong. Saying 'we need to hire to hire a female in that department' is wrong. But saying 'women often prefer to go to female doctors for safety reasons' is correct (and factual).
This deserves its own topic, I think. Any leaders up for making the transfer over?
ETA: Thank you, @Nightflyer !
Ah the blessings of mansplaining goes on and on… we are such lucky FE-MALES…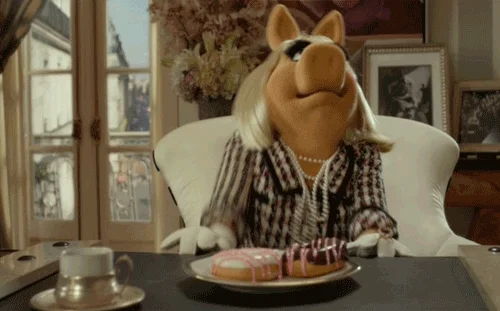 What if…hear me out…the word cromulent was completely made up without any intention of it being more than a hapax legomenon, and its continued existence is defined entirely by how people choose to use it now?
But… but… it's in a DICTIONARY! Words can NEVER be used contrary to what DICTIONARY says…

I waffle on that song… somedays, I'm feeling 90s nostalgia, and other days, I'm like "that songs annoying me because it used female…"
Iron Man was a Fe-Male.
Pass it on.
Adding to that, if a I may, dictionaries that have bothered to define it don't seem to require the "humorous" part. Certainly the examples they use don't imply it.
Neither Oxford nor Webster have included it, though Webster does give its history.
And of course, let's keep in mind that language is an ever evolving beast whose usage often transcends whatever stuffy white people put into books… all to the good, I'd say.