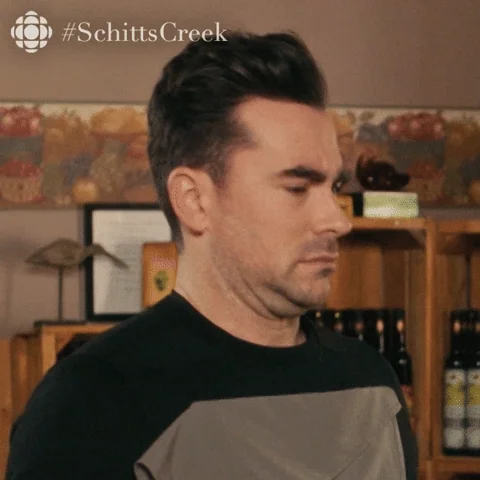 It's an product exclusively for the UK market
Welp. That ain't gonna sell.
To the Japanese in the UK perhaps?
"You know what I really miss from home? Orange chocolate flavored Heinz mayonnaise that's what!"
Mayonnaise belongs only on a turkey club and in a tuna fish sandwich. Only Hellman's Real.
It's the law.
Kewpie and it should be sprayed on those who dictate condiment usage. (And the occasional punk band).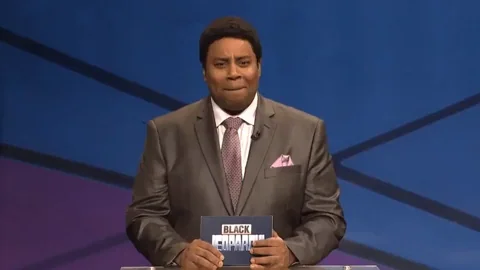 Sandwiches in general, and only the real stuff - I don't really care about brand so much.
Just don't go adding any crazy flavors to it, needlessly.
This topic was automatically closed 30 days after the last reply. New replies are no longer allowed.