Cold dog is when I'm hungry and can't be bothered to microwave the sausage for half a minute.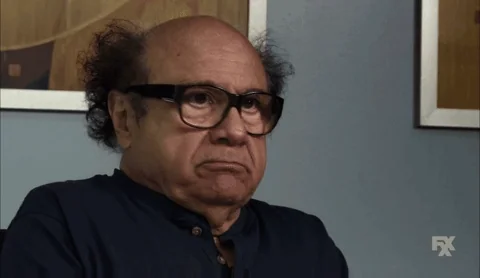 I mean, it sort of depends how much it tastes like a real hot dog, doesn't it? I understand a lot of the character of meat is from heavier molecules, which come out more at higher temperatures, so my guess is not very much.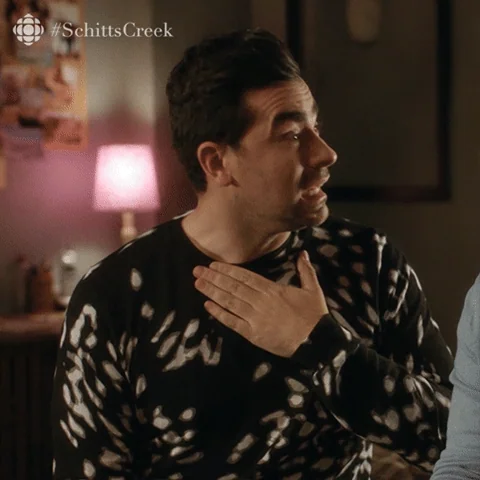 $5 says these popsicles are frozen hot dog water.
This topic was automatically closed after 5 days. New replies are no longer allowed.