Neat. Spirited Away is one of my top 10 films ever.
Ohmagawd, ohmagawd, ohmagawd - that means a musical version can't be far behind!!!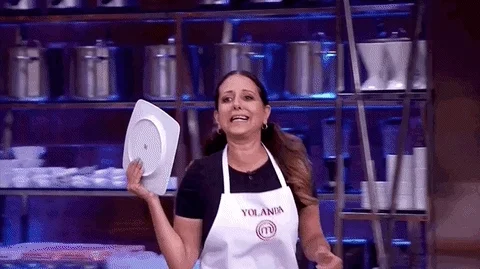 Though My Neighbor Totoro will always be the favorite of die-hards
Y'all spelled "Princess Mononoke" wrong.
Jiji says, "No fighting!"
The name John Caird gives me good hope but by Glod there have been some god awful remakes lately.
This topic was automatically closed after 5 days. New replies are no longer allowed.