No discussion of frozen peas?!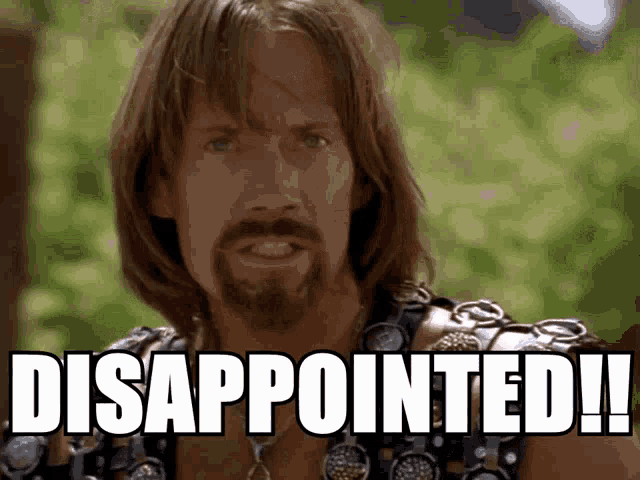 Episode V? I beg to differ! This was Episode 2!
One more word out of you, and I go!
What is it you want, in the depths of your ignorance!
i love how Carrie is all "this dialogue is CRAP!" and Mark works hard at being a professional about it, but Jones is all business.
Meanwhile, over in Harrison Ford's dressing room, "George! You can type this shit, but you sure can't say it! Move your mouth when you're typing!'"
Wait what?
Moisture farmer? How come he gets to say it?
I love stuff like this, it also seems to me that famous people were much more normal and approachable way back then.
yeah, that's one of his famous quotes to Lucas, lol
I still remember the number, 1-800-521-1980 (the date the film was widely released)
Usually got a busy signal, so I had to dial it a lot.
This topic was automatically closed after 5 days. New replies are no longer allowed.