Aren't you a little short for the drive-thru window? /s
I guess the rumors of them using womp rat meat are true.
In another part of the Multi-verse his manager DID approve of the clown voices and that version of Mark Hamill became a JITB manager and never went on to fortune and fame in the Star Trek franchise.

I'm not sure which part of the multiverse you hail from but that sounds interesting too…
Have you seen the cooks? Scruffy looking nerfherders, the lot of them.
"You don't want the curly fries."
"I don't want the curly fries."
he is just so amazing. so giving, so friendly. i love seeing him living his best life.
Not sure I'd recognize him without CGI.
… taste like pumpkin pie, but I'll never know, 'cause I'd never touch the filthy motherfucker.
The Farce is strong in this one.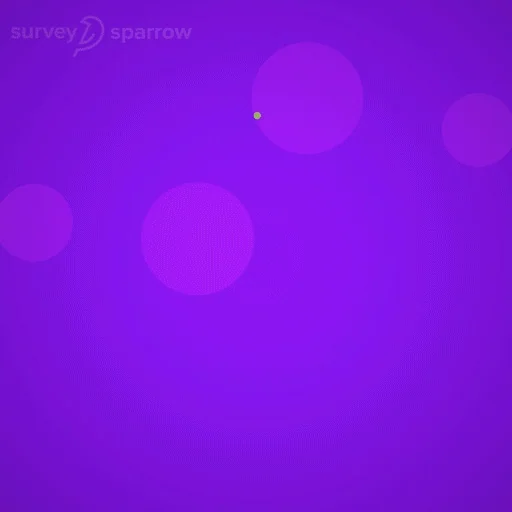 I haven't been following the DC stuff lately so I didn't realize he was still playing The Trickster as well as The Joker…
Plot twist: James Earl Jones pulls up & says – "Don't make me destroy you."
"Luke, I am your franchise owner."
(I know, it's "no", not "Luke")
Truly. He went through a lot right after Star Wars. He just could not get a good role.