Poor little buggers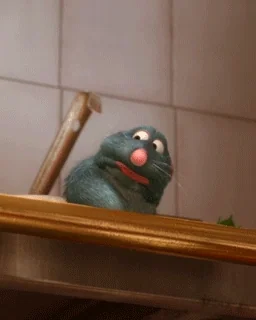 Maybe suggesting that the Family Dollar food ain't the highest quality? I mean, if it kill the rats, ye gods…
Nah, it's so irresistibly delicious that the rats overate, became obese, and died of heart failure.
When I had rats I once fed them an Asda Value Sausage Roll.
Six hungry boy rats who would eat any and all leftovers - except that. They ate the pastry and left the "sausage" part well alone.
Rats are very intelligent. More so that us humans frequently
Family Rat for Food Center.
Cutting edge. Michelin Tire 3 stars.
This topic was automatically closed 30 days after the last reply. New replies are no longer allowed.