Maybe he's dyslexic?
Hail Santa!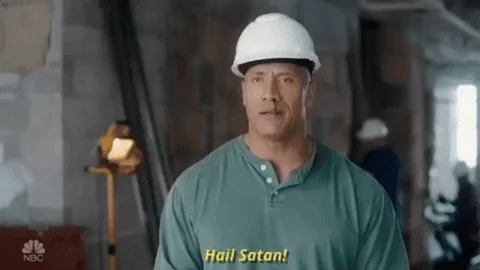 Oh come on, he was obviously inoculated that time he bit a bat. Duh!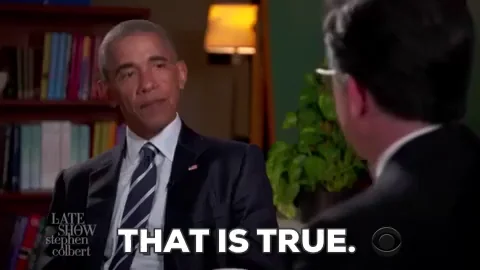 More likely: Covid doesn't want to get infected by Ozzy.
I'm reminded of that bit from The Simpsons where the doctor explains that the reason Mr. Burns is still alive is that he is infected with so many competing diseases that no one of them has managed to take hold.
You're thinking of Satan Claus. I think.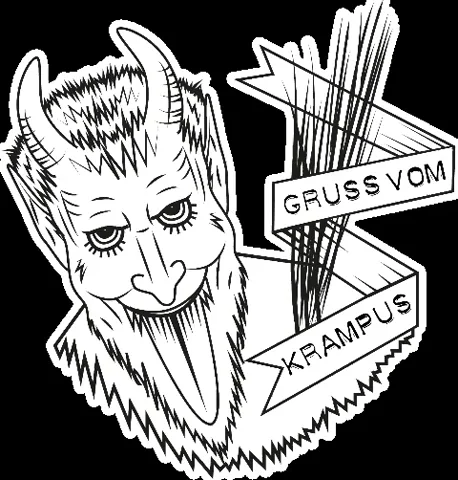 Maybe all the drugs and booze made him an unhospitable host for COVID?
His blood being 99% alcohol helps I'm sure.
Maybe he's so full of shit there isn't room for the virus to get in.
Why is this weird or abnormal at all? Lots of people have thanked their deity for protecting them from this virus.
I mean, I don't think he's been hiding his religious affiliation or anything. And all of the major branches of Satanism that I have heard of have supported vaccination; every Satanist leader who I have heard of who has commented on the Vaccine has said to get it as soon as you can.
I mean, this isn't any dumber than someone thanking God for protecting them from the virus when they were in a risky situation and they didn't get it…
Good ol Ozzie. Right on brand. He's just riffing on his shtick for LOLs.
I see what you mean. I'm about to thank the Whiskey God & the Pot Brownie God, as soon as I get those brownies out'a the oven.
I too attribute all things to SATAN!!!