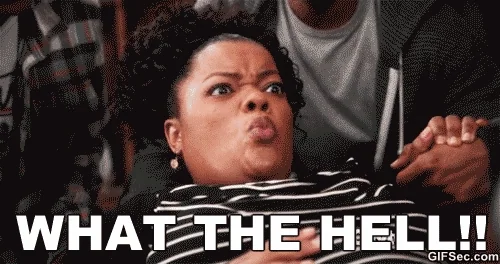 Being a psychotic cannibal is okay in Florida as long as you have the money.
I see a headline like this and think to myself, "please don't be Florida, please don't be Florida"
damn it, man! of course it was Florida. it's always fukkin Florida.
shit

Was witness tampering a different charge?
Florida Woman makes fewer appearances in the media than Florida Man, but when she does she goes big.
Alcohol certainly brings out the best in people…oops, I meant the beast in people!
I have to assume her Uber photo doesn't look like her booking photo 'cause yikes! That's a firm no.
Note to self: buy more garlic.
wow that's awful. Where was this? Oh Florida. OK.
Wow, in that booking photo one eye says "I want to go home now", and the other says "I want to choke the life out of you".
Let's hope she lives within walking distance of the courthouse. How long after she was arrested did Uber ban her from their service permanently?
$15,000 means she laid out like $1500 to a bondsman

Soon Uber will invest in and promote aftermarket partition installations for their drivers…
My cousin recently moved to Florida, and on one hand I feel bad for teasing him about it. On the other, you just gave me some new material.

I've never seen news where anyone under the influence of marijuana did anything like this, even in Florida. Moral: don't drink – smoke pot.
She was already cloven from the driver.
Clicked just to make sure this was Florida.