Like "Friendly – The Ankh-Morporkian Way"?
"What Vimes did next was known in Ankh-Morpork's alleyways as the Friendly Handshake, and consisted largely of driving his elbow into the man's stomach, then bringing his knee up to meet the man's chin on its way down, gritting his own teeth because of the pain in both knee and ankle, and then drawing his sword and holding it to the D'reg's throat before he could scramble up.

— Jingo by Terry Pratchett
on the (Texas) road to…

[Facebook link]
@guest_authors with no bbs account: how about no. using right -click and copy-paste are free, just post them here.
There are other options. When I was growing up in Wichita, I remember Old Cowtown Museum (full of many historic buildings collected on one site) had barriers set up in doorways to most rooms so you could look but not touch.

I clicked on it initially and when i saw FB open i backed out so fast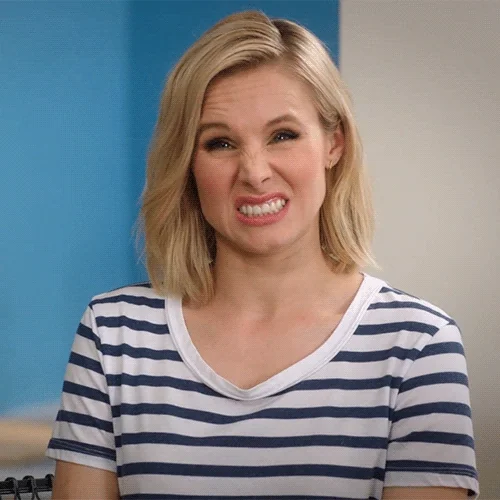 Well, bless their hearts!
I found the signs to be functional and humorous.
You don't need a Facebook account to view the images.
Are those mansion signs really passive aggressive or just sarcastic ways to tell people don't touch and respect the historic items?
Maybe if people didn't touch stuff in a museum there wouldn't be a need for the signs.
But not everyone wants to be tracked by the Book of Face simply because they didn't realize that's what they were clicking on.
Let's not forget the original passive-aggressive Texas slogan, "Don't mess with Texas."
Honestly I think this brand of passive aggressive is everywhere in the US and it doesn't bother me. What bothers me is the "we'll throw your ass in the penn for possession of less than an ounce of weed" aggressive.
"You must be naked to sit in this tub."
(compiles a list of family members who I will not invite on a tour because they have no shame and cannot resist a challenge)
Huh. That's quite a few.
Nope to this faceborg article.
"I grew up in Texas, okay? I can knock if it I so choose"
No need to be defensive. Everyone can mock Texas.
This topic was automatically closed after 5 days. New replies are no longer allowed.