I heard that it's all prawn, no brain.
"Once A Prawn A Time" would've been a better book title. Lol.
The big question is, how quickly do they make the "shrimp fried rice" joke? Or, in a brilliant piece of subversion, do they just avoid that entirely?
Mixed reviews on Amazon? I wonder who posted the bad ones?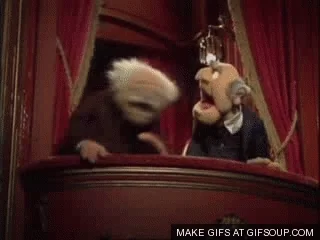 This topic was automatically closed after 5 days. New replies are no longer allowed.