Very lovely, but the beeps are a real buzz kill.
Darn beeps kept waking me up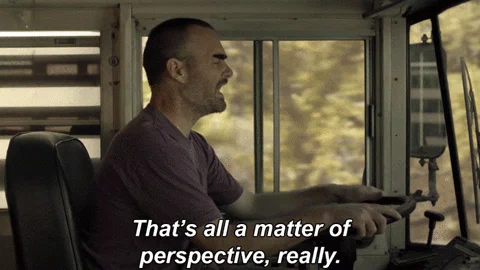 I remember film strip and beeps in grade school.
My school only had one vtr, tapes were the size of textbooks and it was wheeled around. It couldn't be everywhere.
We heard the beep so many times that it became almost unnoticeable to us kids. If you didn't have an automatic projector, the beeps helped the teacher (probably dozing off between slides) remember to wake up and go to the next frame.
Since we (very occasionally) had an actual film in class, I do recall thinking filmstrips were lame in comparison. By junior high, filmstrips were replaced by slideshows (of the actual tiny transparent photo sort) and overhead projector transparencies, and still the occasional old-school film.
VCRs (and TRS-80 computers, btw) didn't show up until like my junior or senior year.
I think I'm supposed to say "and you kids get off my lawn!" at this point…
Good night, yuge-ass room.
Geez, that room is big.
I remember seeing this on Captain Kangaroo…
Anyone else wondering what they're bleeping out after every line of verse?

This Week in Unnecessary Censorship
(Jimmy Kimmel Live)
This topic was automatically closed after 5 days. New replies are no longer allowed.