If it really doesn't matter, post it here
While The Saint was introduced in Meet the Tiger, author Leslie Charteris disliked the novel, preferring to think of 1930's Enter the Saint as the true first appearance of the character.
Right now, you are older than you have ever been before.
Not again

Peter Sellers and Ringo Starr, The Magic Christian. Knowing about this film helped our team win a St. Louis trivia contest. And believe me, these STLians do NOT fuck around.
Richard Osman was born on November 28, 1970 in Billericay, Essex, England.
By the time you read this, it has already been by someone else.
You are only able to read this in the first place because the pixels forming the letters in this sentence are reflecting significantly less light than the surrounding pixels.
Ha! I'm reading this because the pixels forming the sentence emit more light than the surrounding pixels!
You have bested me with your energy saving mode. I would have gotten away with it if not for you kids and your damned dog!
In 1976, the military dictator of the Central African Republic declared himself Emperor, and renamed the country to the Central African Empire. The Empire lasted less than three years before another military coup, backed by France, overthrew it.
You are a time traveller, moving through time at the rate of one second per second.
When writers want to show, not tell, they can try removing the point from a story's first draft. The risk, of course, is that the story's details can then read like little more than pointless trivia.
But what if you're using a screen reader?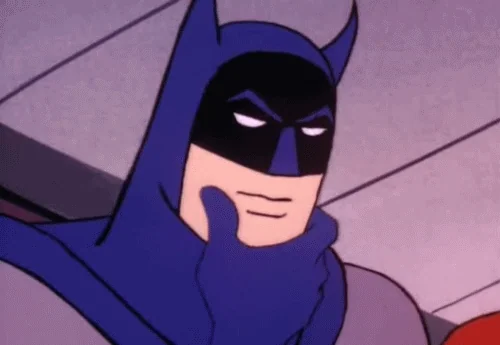 You are also the youngest you will ever be.
Speaking of Ringo Starr, him and Joe Walsh married sisters making them brother in laws.