Did someone steal a car just so they could show off their magic trick?
I'm certainly not going to use my own car!
seeking the public's help in identifying the magical forces that deposited the car there
My vote goes to alcohol, simultaneously taken by a group of people, as the magical force at play here.
Missing a Trans-Am? Look up; Way Up.
Nice drunken trick. Takes throwing laced-together shoes over a telephone wire to a whole new level.
Brings to mind one of the greatest college pranks ever: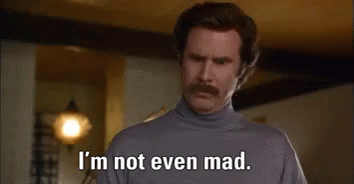 Reminds me of high school and being a member of the cross country team. We may have, uh, moved the slowest runner's car while they were still on the course. It was a little Chevy Chevette and we were able to sort of pick up one end at a time and swing it around until we moved it around the corner of a building.
When I was in high school, in about 1990, I had a really little car. One day while I was at work, four friends of mine picked up my car and put it between the dumpster and the building, with no way to drive out.
When I came out of work, I saw this, and said What The Fuck, ready to panic. They were good guys, though, they were hiding around the dumpster and started laughing. After they moved it back, we all had a good laugh, with all five of us in that itty bitty little car.
Oh, is that what that big wing on the back is for?
When I was in highschool I joined the auto shop guys for devious lulz; we covered the massive and brand few flag pole with tires 75' high. That was a bad idea! They had to replace it and the brass was PISSED!!!
Also every 16 months or so we would install a urinal or deliver an unexpected port-O-potty firmly attached to the outside of the principals office. At least we labeled them broken but I heard some would use them anyway.
Mercy I might go to hell or get some very negative karma for my youthful shenanigans. It was so fun!
The promotion celebrations aren't supposed to start until after the sports team gets promoted!
There's not a lot you can do in Annan on a weekday. There's not much more you can do on a weekend, to be honest.
Do not park above retracted bollard.
Last words that car heard were "Here, hold my beer and watch this"
This topic was automatically closed after 5 days. New replies are no longer allowed.