Police struck by crabs? I bet that stings

Is it necessary to link to Daily Mail stories?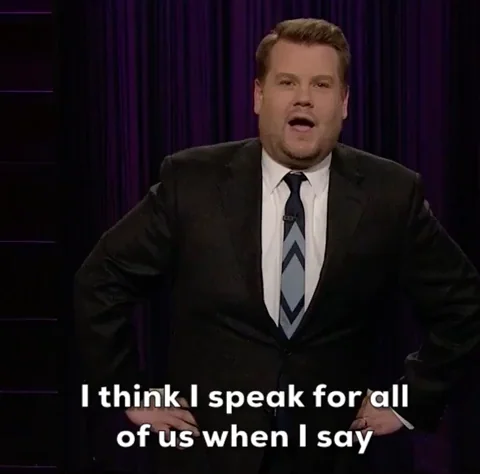 A police officer had his head cut off? Oops, on further review he was in fact decapod-ated
The police's eyes were on stalks after being caught in a pincer movement by protestors.
Hexapodia Is the Key Insight!
This topic was automatically closed after 5 days. New replies are no longer allowed.