if you can't spam kitteh pix here, then there is no place.
spam on, Happy Mutant Kat Person!


This cat is bananas, B-A-N-A-N-A-S
Very chonky cat. Lots to look at.
Kitteh says "privacy please, you thumbed barbarian!"
Apologies for only catching the last few seconds of this. Kookaburras being raucous in one of the neighbours' tree.
Q: How does St. Anthony greet the pets he meets?
A: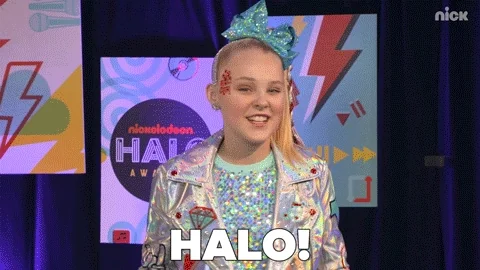 What an interesting thing. I always thought the patron saint of animals was Saint Francis of Assisi. I found it funny because another Saint Anthony is revered in Brazil in June and is known as a "matchmaker", as single people pray to him in order to find a good partner.
Must be when they're trying to find 'puppy love'!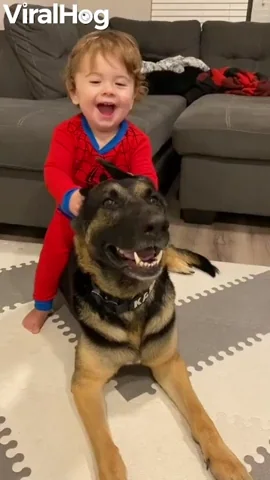 I wonder what Pope Francis would have to say on this.