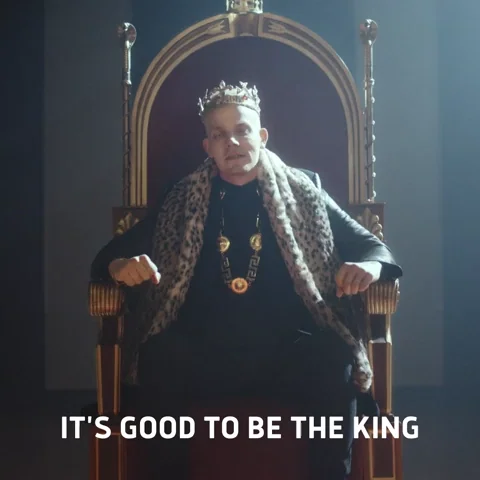 Basically the same consequences that were imposed on his great uncle, the Nazi-loving Duke of Windsor.
Yep!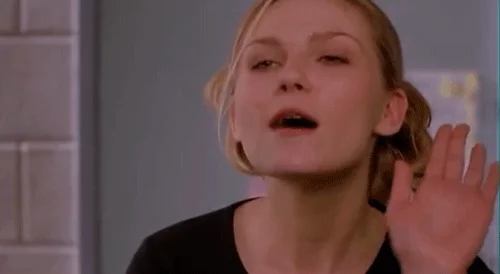 Wondering if it might be better not to reprint pictures of Virginia Guiffre.
Definitely not ones of her with her abusers.
She should be allowed to have her own identity apart from the crimes inflicted on her.
Her abusers, enablers, and groomers OTOH can all rot in hell. At least one already is.
Not wanting to suggest that "prince" Andrew is anything other than a s**t stain but hanging this as 'news' coming from The Sun?

Whatever sells the paper is another way of seeing it

Interesting site.
Failed Fact Checks

A man in Ireland earned the nickname "Shawshank Husband" after he dug a tunnel from his bedroom to a local pub over the span of 15 years. – FALSE
"Fox News accidentally puts up a poll graphic that shows how they are the least trusted network." – FALSE

Is it fair that our blog posts linking to mainstream media stories, one a single sentence and another four sentences, both updated with clear debunkings or explanations of those stories' shortcomings, are listing as having "failed fact-checks"?
This is not to defend The Sun, just to point out that "fact checkers" are generally slapdash hacks with little understanding of media context, and "bias checkers" speak to and for no-one.
It's an exercise in public relations. Ousting PA may hold off the anti-monarchists (perhaps emboldened by the Queen's death).
Well, unlike their mum he can't ground him, so…
"The despondent prince is also likely to retain, for now, his 31-bed Royal Lodge on the government-funded Windsor estate."
I don't know how he'll survive.
Make him live in a caravan beside the trash collection area.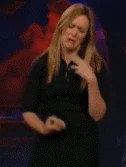 This topic was automatically closed after 5 days. New replies are no longer allowed.