I dislike the new interface and font. But that's okay, any reason to avoid giving the NYT traffic is a feature.
i didn't actively do anything, I just went to my bookmark same as every day, solved it, and later found this post/thread.
I do run a bunch of script blockers. ff/android.
Hmmm, I'll be curious. I wordled this morning and it was on the original platform, but just went to check after seeing this and got re-routed to the NYT platform. And it appears to have lost my stats in the transition
Have you checked in the last few hours?
Same, solved this morning on the original site, checked later and it was on times. Had a blank today, but kept my previous stats. I resisted the temptation to get it in 1 and filled back in my starter words.
I did not resist that temptation!

jeeze, I bet you can't even guess qanon.
Heroic efforts will be needed to find yet further words if your starters are taken with this move.
that was it. but I did take my screenshot while I was here in this thread; the original address was still being served for some people after it had been reported as cut off.
off-topic, but got it in TWO today!
Wordle 238 2/6










What's wrong with 'pupal'?
Perhaps they didn't know its meaning relating to insects and thought it was just a variant of "pupil" and deleted for the same reason as "fibre"?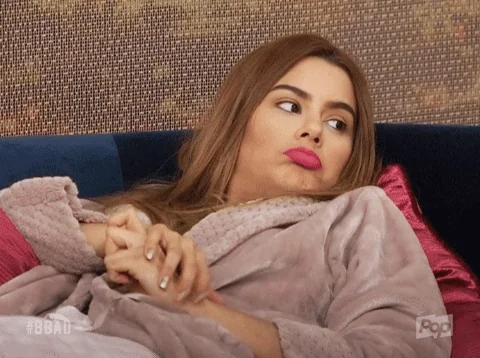 This topic was automatically closed after 5 days. New replies are no longer allowed.