Not only is it a simple and easy-to-understand circuit, the components are all quite generic and cost pennies.
There's no reason that you couldn't build an entirely analog copy of the 808 these days, besides laziness.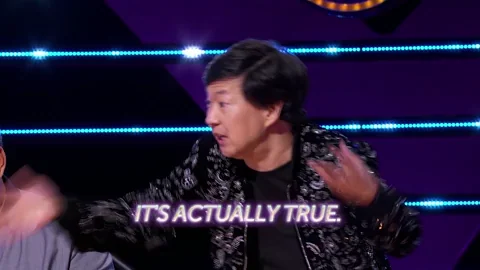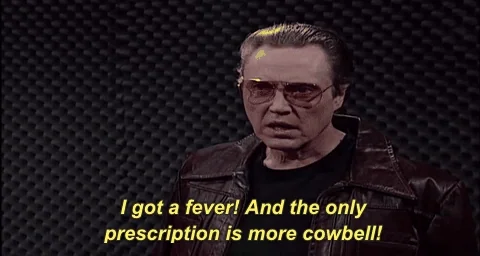 If you're lazy and affluent, you can get a cowbell module:
and
To my ear it sounds less like cowbell and more like the intro to this.
(I do suffer from hearing loss though)
This topic was automatically closed after 5 days. New replies are no longer allowed.