…and yet the right wing loves to accuse the left of virtue signaling…
He should stick with what his mother called him. The burden.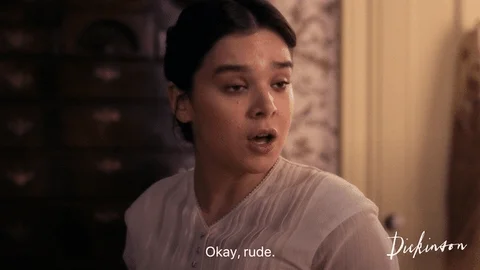 Yet likely true. So, you know, fuck that guy.
This reminds me of the episode where George tries to get everyone to call him "T-Bone" but his coworkers choose a different moniker instead.
Nowadays, a Republican calling himself a patriot just means he thinks the wrong side won World War II.
Just a matter of time until these constructs get their names changed legally to get around the boards.
Oklahoma election rules allow a candidate to use a nickname if it's a name the candidate is generally known by or who does business using the nickname.
Douche-Canoe wasn't available?
Sean Roberts? I know the Republican Party loves them some generic white dudes, but this guy's name paired with that picture gives me Algorithmic Politician™ vibes. Are we sure he wasn't invented by software?
Here I was thinking it was "the constant reminder that drinking can lead to a lifetime of regret"…
I've been called Jesus Christ a lot. I should run in OK. Sure it's more like "Jesus Christ what an idiot" but still…
Something accusation something something confession.
If he can't run as "The Patriot", how about "Oath Tripe"?
This topic was automatically closed after 5 days. New replies are no longer allowed.