Zombie. Cyborg. Spiders. I did not have that in my apocalypse pool.
"We're science: we're all about coulda, not shoulda." – P. Oswalt
kudos for innovative functional gross-osity, but how is this likely to become a profitable endeavor over some reproducibility made hydraulic polymer pick-ups?


("There's another jam in the dead spider chute! send in the cat")
Oh yay, we've evolved to mimic fungus.
Good question. I would guess evolution has developed intricately articulated grippy limbs that may be easier to grow than to construct? I have read that some cricket shipments come with free spiders, so some kinds are easy to rear.
ETA: Also, it's how to be an arachnolologist and get some DOD money or tech investment.
Four words which should not be in a sentence together: spiders, undead, zombie, and robots.
However, the term "Necrobotics" is absolutely excellent, a wonderful portmanteau. Well done, scientists. Now stop mucking about with dead spider zombie robots!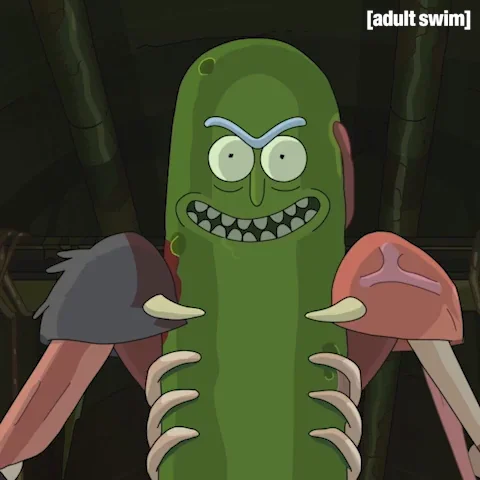 If your science sounds like a Warhammer 40K faction, you should think twice about it…
So. Spiders "fail safe" when they go caput. The opposite of a dead-man switch.
They can come to my house if they need some more spiders (dead or still alive).
Do you want Replicators?
Because this is how you get Replicators.
Yep. And sort of disrespectful [to the spider].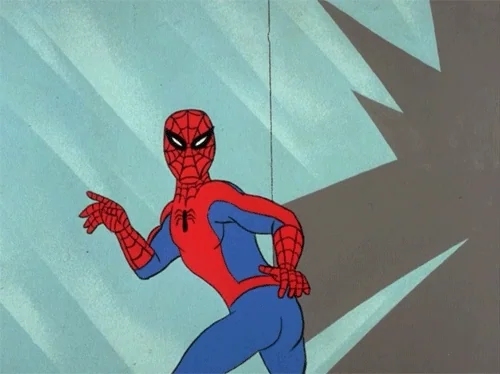 Trying to burnish that evil scientist image, I see.