"Gee, Brain, what are we going to do tonight?"
"The same thing we do every night, Pinky. Slip into this cyborg mechanical body and try to take over the wor- … wait, no, that's horrible. Monstrous. What twisted mind could possibly have invented such a thing?"
"Narf!"
Well snap, were the click beetle muscle cells not available? Where's our freezer from when we made lynx muscle cell lines? Orangutan? Horse, well pony since they are young cells… What about shrimp tail muscles? Can we get over 0.8 mm/s that way? Their feet never leave the ground, are they Mormon?
Not zombie until rotten muscles.
Which is to ask, there's a DC Comics App? Villorioverse app? What app pays the artists?
Well, what could possibly go wrong with raising, umm, undead cyborg zombie mice? Surely this has been thoroughly thought through. No worries.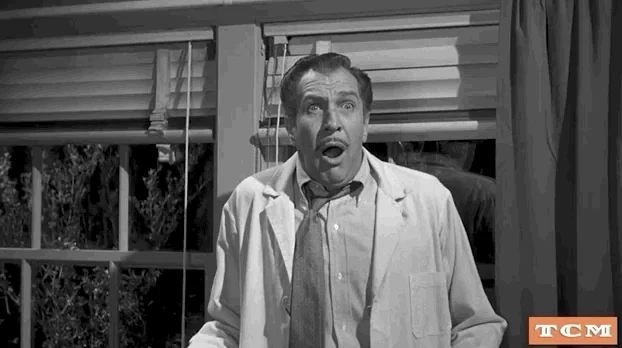 Again with the robuts? I guess these are a little closer to the conventional term than some things that have been called "robots" lately, but nonetheless.
Someone needs to put out a fluff piece about how Luigi Galvani was obviously history's first cyberneticist.
I'm kinda feeling like there's increasing little excuse for willful misrepresentation of science anymore.
I, for one, welcome our cyberpunk robot overlords.
This topic was automatically closed after 5 days. New replies are no longer allowed.