Charles McGonigal, come on down…it's time to play America's favorite game, Whack a Mole!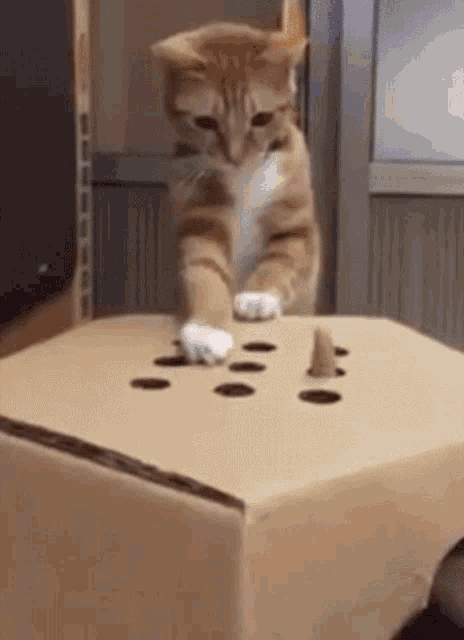 From this morning's Letters From An American by Heather Cox Richardson:
Deripaska was also a close associate of political operative Paul Manafort, who ran Donald Trump's 2016 presidential campaign. Manafort was convicted in 2018 of a number of crimes associated with his ties to Russia. Trump pardoned him.

McGonigal, along with Sergey Shestakov, a former Soviet and Russian diplomat who has worked as an interpreter for U.S. courts, is charged with violating sanctions by taking money from Deripaska to investigate one of his rivals, and with money laundering. In a separate indictment, McGonigal is accused of hiding multiple cash payments from a foreign intelligence official and of trying to get the sanctions on Deripaska removed.
Thought this was relevant

Try finding coverage of this story on the NYT today.
We'll wait.
Why would the NYT possibly be interested in the possible source of all the Clinton Email stories they published?
This topic was automatically closed after 5 days. New replies are no longer allowed.