99 percent invisible had a good podcast about the Shiey models, of which Lena was one, and the changes to color film. The second half of the podcast includes commentary from Lena herself.
Thanks Rob, great little video. For once I wish it were longer.
And yes, those group laughs when SOME members of the group aren't laughing.

its covert function of sneaking a nude into the workflow highlights what a sexist sausage party tech is.
Not just tech of course. I heard a story from a friend in the Navy about an easter egg on the F16 flight computers, featuring a nude (or bikini-clad, I forget) lady. It was said, "You don't know the jets until you've seen the girl' by the senior techs.
I heard later it was removed in a software update. I understand that like tech (where I work), the workforce is more male, but not overwhelmingly so. There's a lot of women in the navy! I think both are coming around as a result. Certainly where I work.
The Journal of Modern Optics suggests the following alternatives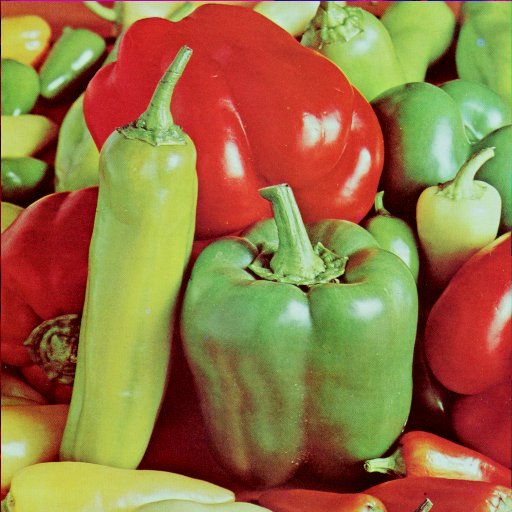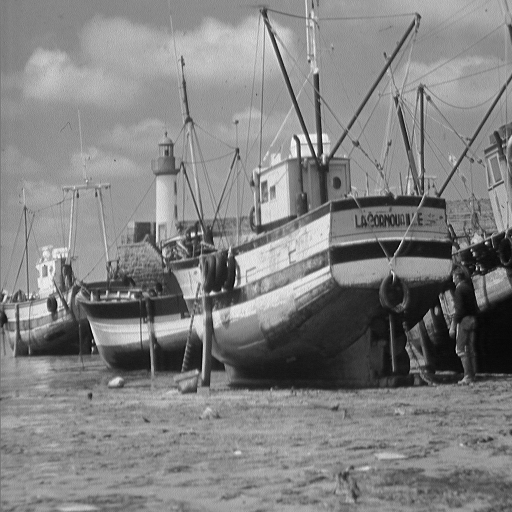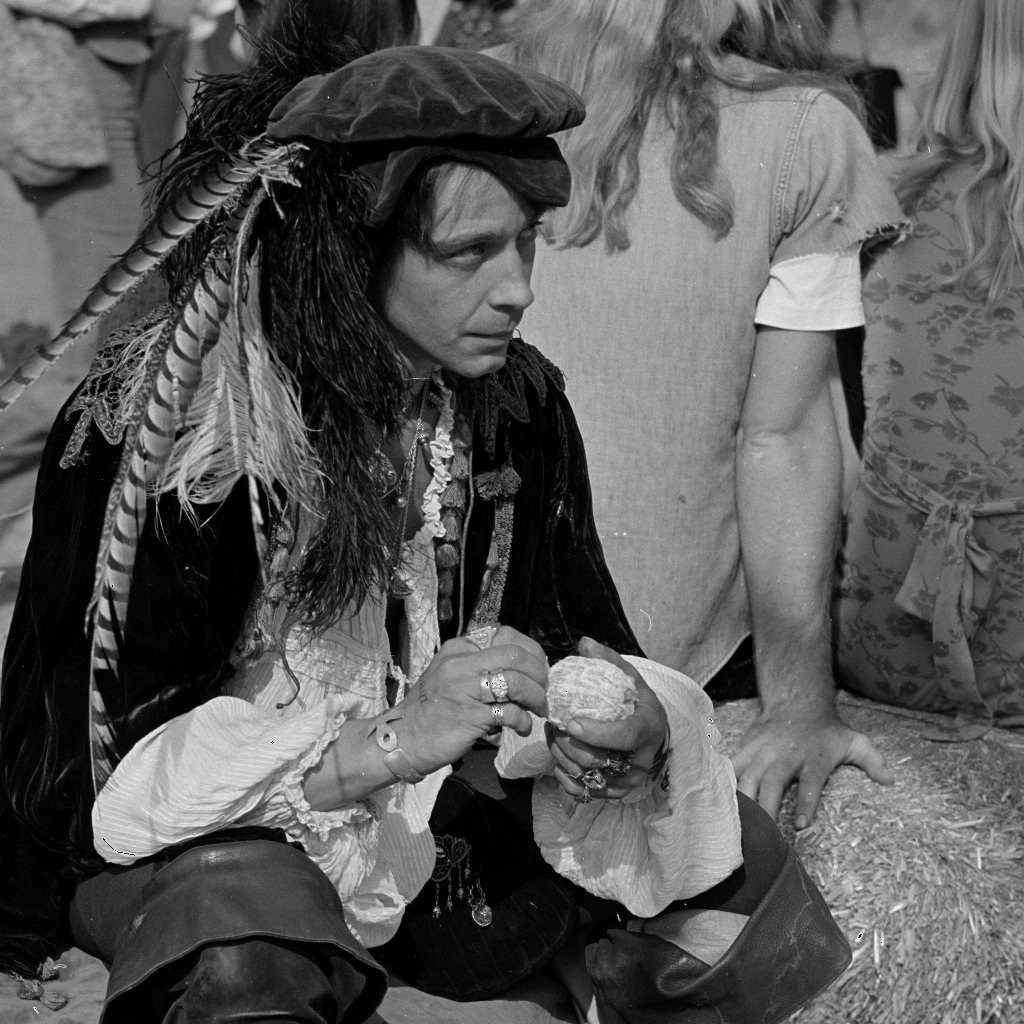 and of course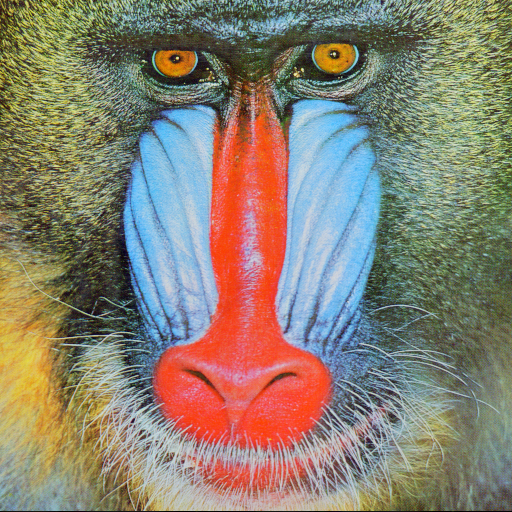 ostensibly, this is because these have similar wavelet and ring wedge correlation coefficients
Note that boingboing tends to manipulate images-- the whole point of a test image that everybody has access to the exact same tiff files, straight off the tv camera or drum scanner.
SIPI has taken down lena (the image in question), tiffany (more obviously recognizable as a crop of centerfold elaine.512 (a seemingly innocuous crop, but probably from playboy) numbers.512 (derived from lena) and testpat.1k (also derived from lena).
That might be the scandalous secred behind JPEG-- though the grislier secret may be that it was also built on images like these.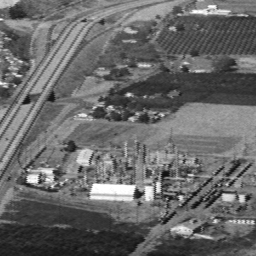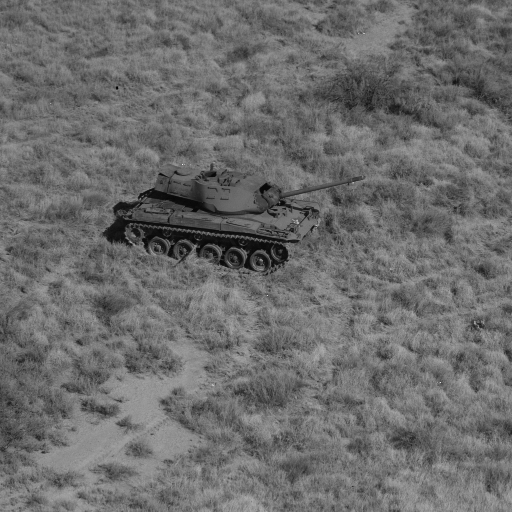 It is ironically appropriate that all but one of those links shows as broken; and that, the only image I can see, is a white man, with a camera.
Your browser doesn't understand TIFF?
The colloquial names are peppers (bell peppers, though the color is off) fishing boat (black and white) cameraman (b&w) pirate (man in feathered cap, b&w), and mandrill (though it's really a baboon). The last two are obviously provided by the depatment of defense, which has a need to recognize images of a "chemical plant" and a "main battle tank".
According to Mozilla, the only browser that supports TIFF is Safari.
I can see them on iOS Safari, but also on Chrome, Opera and DuckDuckGo (all iOS).
The magic of skinning webkit!
It always seemed a puzzling photo to include. I never bothered to seek out the original or the story behind it, but I'd been mildly curious each time I saw it crop up. It seemed ubiquitous, and I had just assumed it was one of those quirky in-jokes, albeit off-color – like the rumor behind the the old *nix command to turn mail notification on and off "biff". Wikipedia claims that the full story as I learned it isn't quite true.
Mobile Chrome doesn't show the images (except for the cameraman) on my Android tablet, so maybe that's an OS native-support issue?
(Minor edits for clarity.)
David C Munson editor of the IEEE Transactions On Image Processing, opined that "the image contains a nice mixture of detail, flat regions, shading, and texture that do a good job of testing various image processing algorithms."
Personally, I think it's the feathers. I never worked with the image-- I did most of my IDL coursework with mandrill.
Munson also added "Second, the Lena image is a picture of an attractive woman". That sentiment may have been received less problematically in 1996.
Certainly, it's useful to have an instinct for when a particular image looks correct even when altered-- and an instinct that is only wired into the psyche of heterosexual males is not something that optical engineering as a field should rely upon.
Well, part of the puzzling was due to the fact that I had a vague sense that it was for calibration but I never did any calibration, and didn't quite know how to use it for whatever purpose it was intended for.
I found the photo attractive and somewhat whimsical, conjuring in me some of the emotions that I associate with the San Francisco music scene of the 60's… or something like that.
Same here, using Brave on android
Calibration is a funny word to use here. The use of a standardized image allows researchers to reproduce each other's research. Incidentally, many of these papers have not survived digitalization and/or microfilmiing, so the only way to really get a feel for what was originally proposed is to port the algorithm to your favorite programming language and use the original image data.
Here's a paper that uses a picture of "Fabio" (cover model for a plethora of romance novels) in the same context as lenna was used. It's an algorithm that purports to reconstruct an image that has been heavily damaged by noise. The authors show an original, and reconstruction using rival methods. Readers can judge for themselves whether (b) or (c) is closer to the original uncorrupted image. In this particular paper, three test images are used, and while the author's algorithm is superior to the then current method for all the images, the superiority is most apparent in the Fabio image.
I don't see a link to the code, unfortunately, so I can't see if this extends to all images of human faces.
For the reasons highlighted here, I wasn't wild about Lenna being used as the original header/rss image for this story a little bit ago:

Glad to see Bob has come around - it looks like the header image in that story has been changed, too.
Given that Dmitrii Eliuseev used Leena through 4 filters (ASCII, C/PM RLE, CGA, VGA), it reflects the content of his article.
Desktop Chrome on Windows 10 doesn't show the images for me, except for the b&w of the man with the camera.