Am I just overestimating the reach of The Man; or does that seem like an awfully cursory investigation of a claim that ought to have generated a decent sized paper trail? You don't typically DIY the diagnosis of a specific type of cancer, even if you end up electing to decline treatment or palliative care; and most jurisdictions are a little touchy about burying or burning bodies that don't belong to people who have been properly registered as dead.
Was the death-faking more thorough than that quote suggests, or is the net not so carefully maintained as I am led to believe?
That quote was from Rossi's own lawyer (who had previously been a District Attorney). So I can imagine how he just thought "well, if he's dead I'm not going to get paid anymore, so no need to look further".
There's nothing I can see from the people who were supposed to be investigating him.
Huh. Finally one good thing to come from this hellish virus.
The schadenfreude of "criminal catches COVID, gets caught" headlines is a lot easier to stomach than the schadenfreude of "antivaxxer dies of COVID" headlines.
Okay, I am now officially obsessed with this case. Did the wife know? Did she squeal on him because he apparently owes her $60,000? How did the nurses think to check Interpol when he came in under an alias? More details!
His memorial site is also one of the most bloviating, self-aggrandizing reads I've enjoyed in a long time. Literally he was a saint, and his last words were "fear not and run towards the bliss of the sun." While music from the movie Contact played in the background. This shit should be a crime novel, it's brilliant.
alias Arthur Knight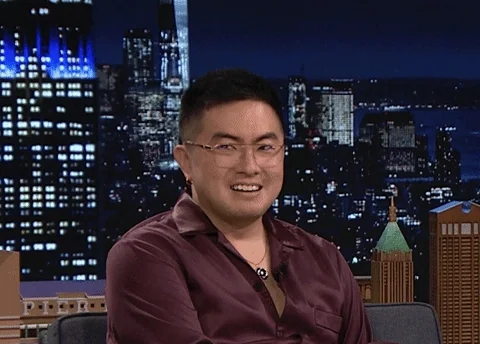 The lesson here when faking ones own death, be humble people, just be humble.
Woah, that's Crimetown (the podcast) you're talkin about!
He enjoyed a great friendship with the late Mayor Vincent A. Cianci, Jr.
I'm guessing the hospital had questions when his national health coverage didn't check out.
I dunno what kind of reciprocal agreement we've got for healthcare with the States. Mind you, I don't know what reciprocal agreement we've got with fuckin' anywhere is post-brexit, and I work for the bit of the NHS where that's actually our job.
This was a long time ago but I worked on a project in the UK many years ago. One of our team injured himself and went to the hospital. He tried to given them his insurance info but they didn't want it—they told him they couldn't do anything with it and didn't have systems to process it. They just patched him up and sent him on his way.
Yeah, it seems like the death-faking was really not the mechanism he used to escape justice. It sounds like he was managing it even while living in the US - moving from state to state, using various alias, meeting women online (using fake names) and assaulting them… differing jurisdictions, rape-kit backlogs and a general disinterest by law enforcement allowed him to go untouched for over a decade. At some point he moved overseas to add a further complication, and everyone just sort of gave up. The FBI contacted him and he (falsely) told them he lived in Ireland, where there's no extradition treaty, and apparently they just accepted that. "Faking his death" doesn't seem to have involved much, and seems like just one of many obfuscation tactics he used to discourage law enforcement, which sometime worked as they weren't trying very hard to get him to begin with.
Apparently so. She moved out of the country with him and their children in 2016 to escape the law, and was the one who told people he was dead to further obfuscate his trail. He was in intensive care, so I'm guessing finding out his legal identity was unavoidable (his aliases seemed to have been paper thin), at which point Interpol got informed. I'm just not sure how he managed to live there under an assumed name at all, as a foreigner.
Uh, there might be lots of updates needed for this timeline. I'm still stuck on the details about rape kit processing in 2017, with results received in 2018. It was written in a way that suggests the kit was from the assault in 2008. Then there's his links to all this:
"In researching Nicholas Rossi, (the investigator) located police reports involving criminal cases of sex assault, harassment, and possible kidnapping from 2007 through 2019. The police reports were obtained from Rhode Island, Ohio, Utah and Massachusetts,"
If he's charged in those other cases, the delay in processing that evidence looks even worse.
This topic was automatically closed after 5 days. New replies are no longer allowed.