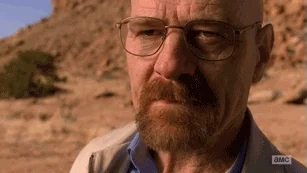 I guess he had nothing to lose, so why not do something like this. I'm just glad he wasn't very good at it and will now spend the rest of his (very unpleasant) life safety away from children.
With that track record of decision-making I have no doubt that his first act in prison will be a full-faced tattoo from someone with a dirty needle.
85 years! That is the kind of jail time more rapists need.
and treasonous insurrectionists!
Another strange thing to investigators was the gun tied to the boat. "Almost like they wanted to make sure that the gun was discovered," Crouse explained.
Everyone knows you tie the gun to a balloon.
Why frame your suicide as a murder? To avoid the "shame" associated with whatever would have driven you to take your own life?
Some kinds of life insurance won't pay out for suicide.
Ah, right. That makes sense.
I'm honestly surprised more people facing life sentences in the despicable US prison system don't try wild schemes to get out of them.
This topic was automatically closed after 5 days. New replies are no longer allowed.