Bob was one of my favorite humans from Sesame Street.
Bob's life is what one can safely say is "a life well lived".
A teacher beloved by millions of small children, whose co-workers were friendly monsters. That is the way to be remembered!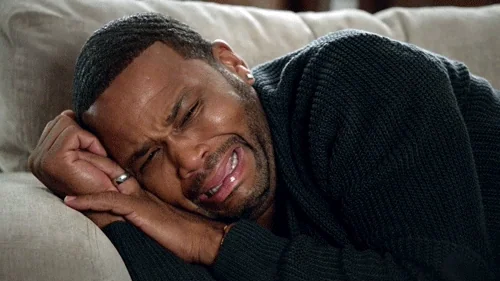 A bunch of his Japanese pop songs are on YouTube. I don't speak Japanese, but his voice is wonderful.





Man, Bob was a staple for me during childhood. All of them were, Maria, Gordon, Linda, Mr Hooper, I am sure I am forgetting someone…
At least he had a good long life and was a positive force for millions of kids. RIP.
LUIS! That's right! We lost him too
Yes, Mr Hooper, my neighbor Mable, and this kid at school who died of leukemia named Peter all happened to me at a young age and I guess sort of numbed me to death some… like "Oh, it's just a thing that happens."
2 of the saddest words uttered in television
Big Bird: Just because?
Gordon: Just… because.
i had no idea he was a star member of Sing Along With Mitch. now i'm going to pay closer attention to the thousands of those albums i see in the thrifts and at garage sales, just to look for him.
With all the OG Sesame Street cast finally succumbing to age it feels a little like hearing Count von Count doing his thing backwards.
lol I didn't even know it was a tv show, just the oceans of worthless vinyl at every thrift store USA.
And the production value was excellent.
same, same, haha. all that aside, he was a fundamental part of my childhood, and hearing him sing "Who are the people in your neighborhood?" on the radio this morning made me deeply sad. what a guy. he was like the Mr. Rogers of Sesame Street.
David? And I don't remember when Susan left.
It's before I was old enough to remember, but Raul Julia was once part of the cast. Same with Charlotte Rae. Also, when I started watching as a kid, a different actor played Gordon, and he was the second Gordon. (I didn't see the first Gordon until I bought the DVDs for my kids.)
This page has the recurring human characters and the seasons which used them. I overlooked that Susan got cut at the same time.
Thx! I was sure Linda was on later than that but they might've reused a clip (ca. seasons 35-40).
Maybe you're forgetting about the other Gordons. He was played by three different men. (All of whom have passed on, sadly.
I liked the one from the pilot episode who was encouraging the neighborhood kids to write their initials in wet sidewalk cement at the opening, then encourages kids to feed a wild raccoon on the sidewalk at the end of the episode. Good times!