Corpse pose will confuse people every [correct words are hard] time …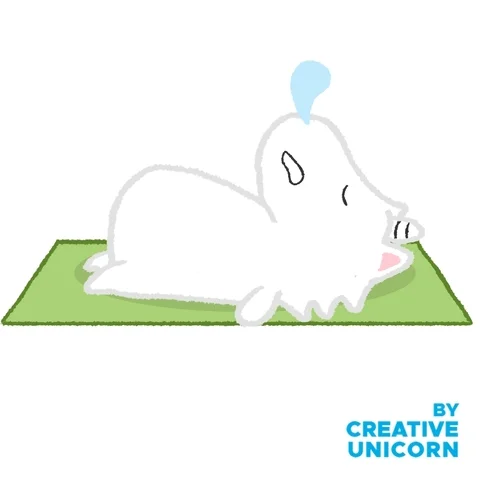 If I was part of that yoga group, I'd gift all the members with one of these:
Sorry, Britain. Nobody does mass murders like the US. Nobody.
But nobody does mistaken hoaxes like us Brits.
I'm not dead yet.
You see, there. He's not.
He will be soon.
I feel happy…
It really goes to show how the media environment dictates people's perception of reality. Mass ritual murders/suicides almost never happen in real life - but they're incredibly common in tv and movies. If you weren't expecting the real world to conform to an episode of "Midsomer Murders," you'd never leap to this conclusion.
I mean, it is called corpse pose.
Obligatory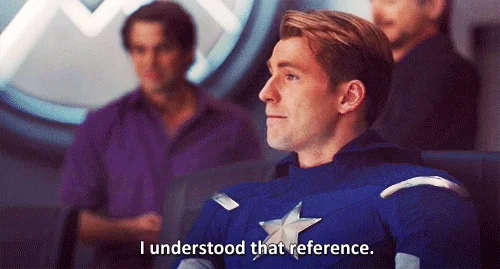 This topic was automatically closed after 5 days. New replies are no longer allowed.