Robbie Coltrane, whose acting career spanned everything from Bond films to Cracker to Harry Potter, has died aged 72.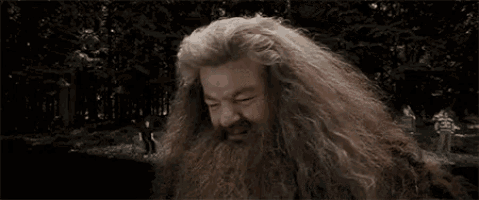 The news was confirmed by his agent on Friday.

Born Anthony Robert McMillan in the prosperous Glaswegian suburb of Rutherglen, Coltrane was educated at Glenalmond College, an independent boarding school whose corporal punishment he described as "legalised violence", before going to the Glasgow School of Art. He had second thoughts about his ability as a painter, and switched to live performance, acting in radical theatre companies (including a troupe from San Quentin State prison) and doing standup, taking the pseudonym Coltrane as homage to celebrated jazz musician John Coltrane.
Rest in peace [dabs eyes]