Not this one, I assume…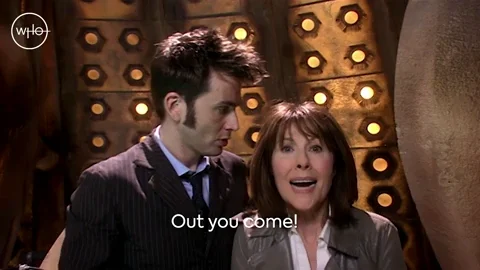 Christmas morning for the meth-addled scrappers of southern Texas!
In other news, there is a projected glut of robo-dogs appearing on the 2nd hand market. They may contain traces of sand.
Every time I think the US can't descend any further into inhumanity, I am proven wrong. Yeesh. How many grenades and machine guns are built in?
Did you know that you can make quicksand pits? Heavy objects can't float in them like humans.
They should be carrying food, water, and a (GPS?) phone, not armaments.
According to the Boston Dynamics web site, Spot has a 90 minute run time with 180 minutes of standby and a two hour charge time. This seems more like a publicity stunt than something useful, other than maybe letting the border patrol sit in their air conditioned vehicle while the robot jumps out to go look at something with the camera.
Seem like paintball guns would damage them fairly quickly as well, but I might be wrong.
I sort of feel like they were going for a Toxic Avenger Jesus there…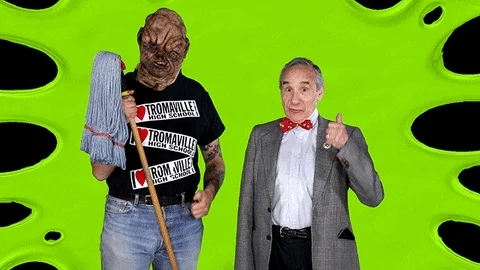 The "doll hands" just scream that…
Everyone knows these "dogs" will be armed in a few years but nobody cares. It reminds me of the truckers protesting in Canada. They are all in a rage about being forced to take a vaccine that may very well save their lives, but meanwhile I would bet that in less than 15 years there will be no long haul trucking jobs at all thanks to automation. Do they protest that? Nope. It's like automation is such a huge problem / threat that people are just blind to it. Too big to deal with, so just ignore it.
Maybe if you filled them with epoxy - and sand! Aim for the joints.
I guess when it rains, they collect them up, because these things don't play well with h2o…
id go even further
if the borders were open, people would come and go for seasonal work not get stuck here because the border is so expensive and dangerous to cross. that's how it worked up until the modern era - and everything was fine.
none of this border as a barrier helps anyone other than defense contractors
They are coming out with a yellow "sport" model next year that will address that.
It will also have lasers.