… but I thought the whole reason they don't like Fauci is Fauci was mean to Trump one time

I mean…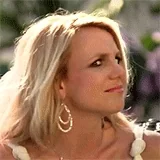 I am honestly unable to decide if they knew what they were doing or are too stupid to realize they were AI generated?
Stir the pot, start some rumors, unsettle some certainties, get those weird pics out there and into the meme-O-verse–in short, further that notion that anything anyone reads or sees can't be trusted.
"Even bad publicity is good publicity" in its 3.0 form.
Can't wait (ie. dreading) when these pathetic children do this against Democrats.
Yeah, that sign clearly says "MIMTRAP VEINS." Q (who has obviously always been a rogue AI, trained on spy thriller novels, prepper screeds and the bible to be the ultimate patriot cyberwarrior) will decipher that one for us soon.
Ha, wrong number of columns on the White House in the top left image too!
In the real image just below it, you can see 4 columns in the central section of the White House entry. The AI doctored image in the upper left only has three columns
(note that the dome above is centered on those three columns, it's not just cutoff by the frame.)
---
Edit: Highlights™️ 'Spot the Difference' champion!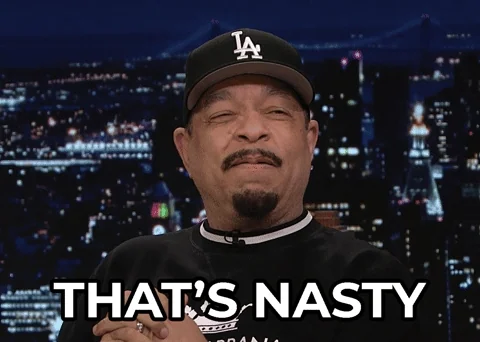 This is likely to set up an all-out war between trump and desaniflush. Thats a new low even for republcans and should be the basis for disqualifying someone from being allowed to run. After shit like this how could anyone vote for the florida fascist. Christ how disgusting! I hope Fauci finds a way to sue that slug all the way to hell.
No, it's because of vaccines and science and how he treated covid seriously. Covid denialism in the Republican party has gotten super weird, especially now that it's mixed up with survivorship bias.
I just don't think these people care about reality at all - it doesn't matter if the pictures are real or not, they help convey a narrative that isn't flattering to Trump and that's all that matters.
Liar has liar lie about liar…hmm…
There's a lesson here. Don't, under any circumstances, use your personal porn in a political campaign. This is not seizing the narrative or getting ahead of the problem.
Remember when people were saying DeSantis was a greater threat than Trump because he's more competent and outwardly respectable?
From where I sit the top GOP candidates are all childish dumbass fascists through and through.
… just because Herman Cain is dead, does that mean he can't run for president again

We are really through the looking glass when Trump's almost unprecedented appointment of a competent person is used in an attack ad - and then they felt they needed to falsify it further.
I'm looking forward to DeSantis attacking Newton by stepping off a very tall building to totally own that liberal conspiracy of gravitation.
It's going to be exhausting, not only because of the constant stream of Republican AI-generated frauds but because they'll be so shoddily done.
Few things give conservatives more delight than insulting the intelligence of other people.
This topic was automatically closed after 5 days. New replies are no longer allowed.