Weird how the deep-fake is less uncanny than the actual man.
The horror the horror
Pretty soon, nobody will believe anything they see on video.
the guy who's making these desantis videos is a rabid trump fan, btw. nice to see them eat their own, but it should always be pointed out who these people are when promoting their content.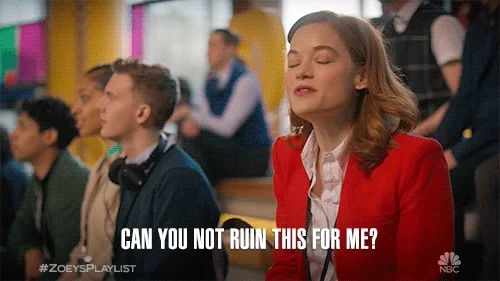 But that's even better! We can laugh at them eating their pudding along with them trying to eat each other, especially since this doesn't paint Der Trumpenführer in a good light.
I am really enjoying this, but the horror returns quickly as I recall how many laughed up until Trump's primary win.
This topic was automatically closed after 5 days. New replies are no longer allowed.