All this and more comes from the DeSantis book of Luftwaffe training exercises (1933-45).
oh for those heady days of yore when a cosplaying governor would find himself losing his bid for the presidency (partly) due to his ill-advised stunt.
i wish the same would come true for DeathSentence!
Reminder that this guy passed a law (conception to signing in 3 days!) that will increase property taxes for Orlando area residents by 25% because Disney slightly complained about one of his other draconian laws. And it ends up likely saving Disney hundreds of millions of dollars because they no longer are self-managing.
Childish bully beating up his own siblings for their lunch money.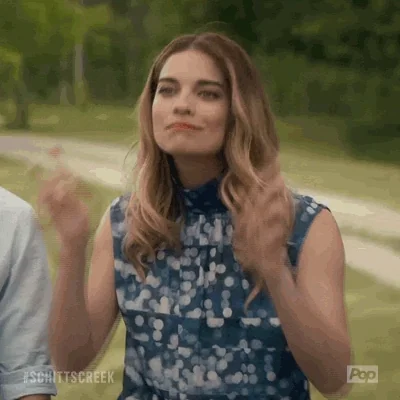 Your neighbor to the north is rooting for you guys…
I can't quite make out the alligator patch on the left of his jacket. I assume it's some sort of off-brand Lacoste. /s
you tell 'em Charlie!
"He's the most arrogant governor I've ever seen in my life," Crist said to the assembled teachers who nodded in agreement. "It is shocking, it really is. Enough is enough."
Wow, that's a terrible ad. In every clip, he comes across as an asshole.
a privileged, Yale frat boy who dresses up in a fighter pilot costume
There's always a Republican willing to take us past what we once thought was rock bottom in any particular instance.
another priveleged, Yale frat boy cosplaying fighter pilot
conning gop voters to view as a real american sticking it to the elites
This is all true, except at least he was a real pilot at one point.

Worst. If Trump falls from total disgrace, DeSatan has the best chance of taking his place as the most competitive Republican presidential candidate. They'll trade one piece of crap for another.
DeSantis will be a force whether Trump completely falls or not. And worse, he is a lot smarter, cunning, and focused on the agenda and building the narrative.
In fact. But Trump's fall favors him, as it is one less (big) obstacle. Trump will be the most competitive candidate in the primaries. His weakening is in the interest of those who come after him. If anyone probably celebrated the FBI raid on Trump's house, it was DeSantis.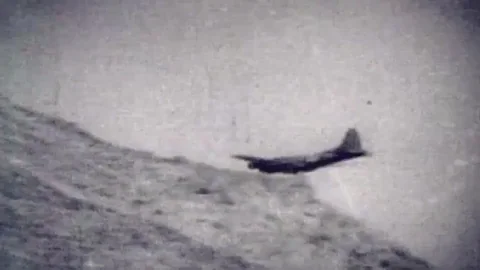 The real irony being that he's probably too fat to actually be allowed to be a fighter pilot.