Turns out that God doesn't do His best work on Mondays.
"… and God looked at his work, and was not pleased. "Shit!" said the Lord our God."
Well, this settles some interesting theological questions. If God already knew he would need a fighter, that means he plainly knew Adam and Eve were going to eat the forbidden fruit…and was therefore to blame for not putting up a fence or stopping the talking snake. Unless that's what the fighter was supposed to be for and he just…forgot or something?
Wait, could it be that DeSantis is the talking snake? The ad does a poor job conveying it but that would make more sense to me. Here's hoping he eats dust either way.
This ad seemed insane to me until I realized that DeSantis is just trying to out-Trump Trump on the narcissism front now, too.
Every Poe's Law Republican ad like this helps convince me that we're all actually living in a glitchy simulation.
ETA: while this ad is clearly ridiculous we should not be distracted from the danger posed by this fascist. From this afternoon's news…
the free will god gave us was all part of god's plan. that's how you know it's free will. cause it's already decided!
God said, "I need an asshole…
This would make him much older than 2000 years, he would have been thousands of years old before The Jesus walked the earth.
He looks great for his delusional age.
It took God one day to make a fighter, then 6,000 to 10,000 years to turn that fighter into a festering meat sack of rottenness that would appeal to the GQP.
Remember when Oprah said Obama was the "One", and the Republicans had conniptions, as if Obama had done pretty much what this ad does, proclaiming himself to be God's gift to the electorate?
you know something? i quit my imaginary "grudge match with god" decades ago. do i really need to pick that stone up again?
"hello, god? been awhile, you absolute tw@t, but i just gotta say this… i fucking hate ron desantis. fuck you one last time from me!"
I prefer to believe what I read on a t-shirt in junior high school:
"And on the eight day God created Jim Morrison and the Doors."
"So God made a fighter…"
I reckon I could take him.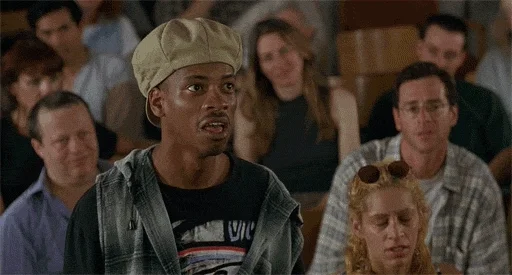 Apparently- god does make mistakes.